Making Your Vision a Reality in 3 Simple Steps
everyday visionary planner
12-week dateless daily planner produced in the USA with the utmost attention to detail and premium quality materials
what will you accomplish in the next 12 weeks?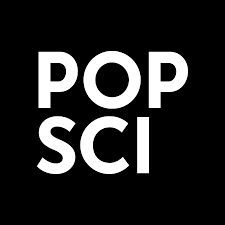 "Most successful people do not stumble from one day to the next. They see the bigger picture and focus on the small steps they can take towards those long-term goals. The Everyday Visionary planner helps you adopt this productive mindset with daily prompts."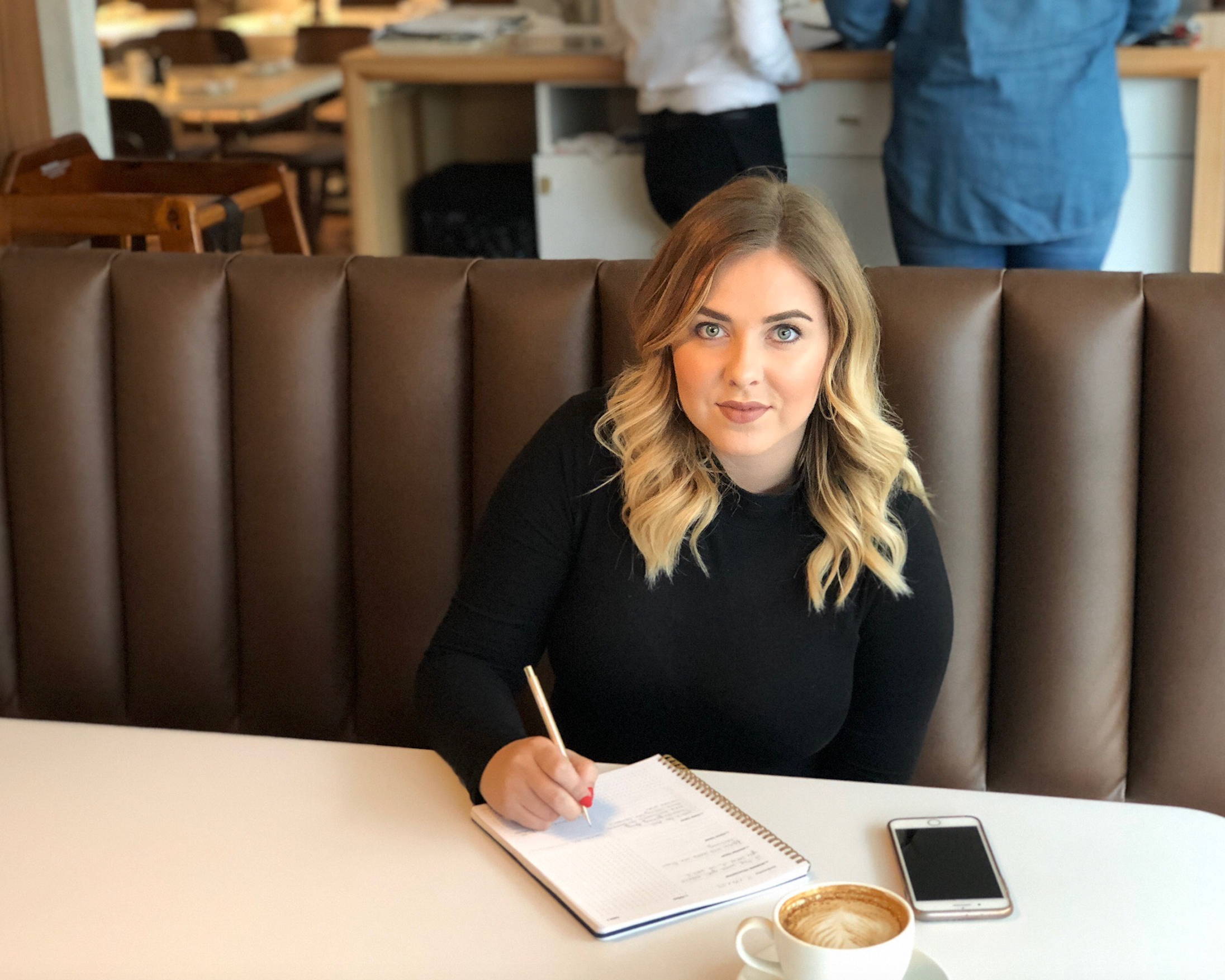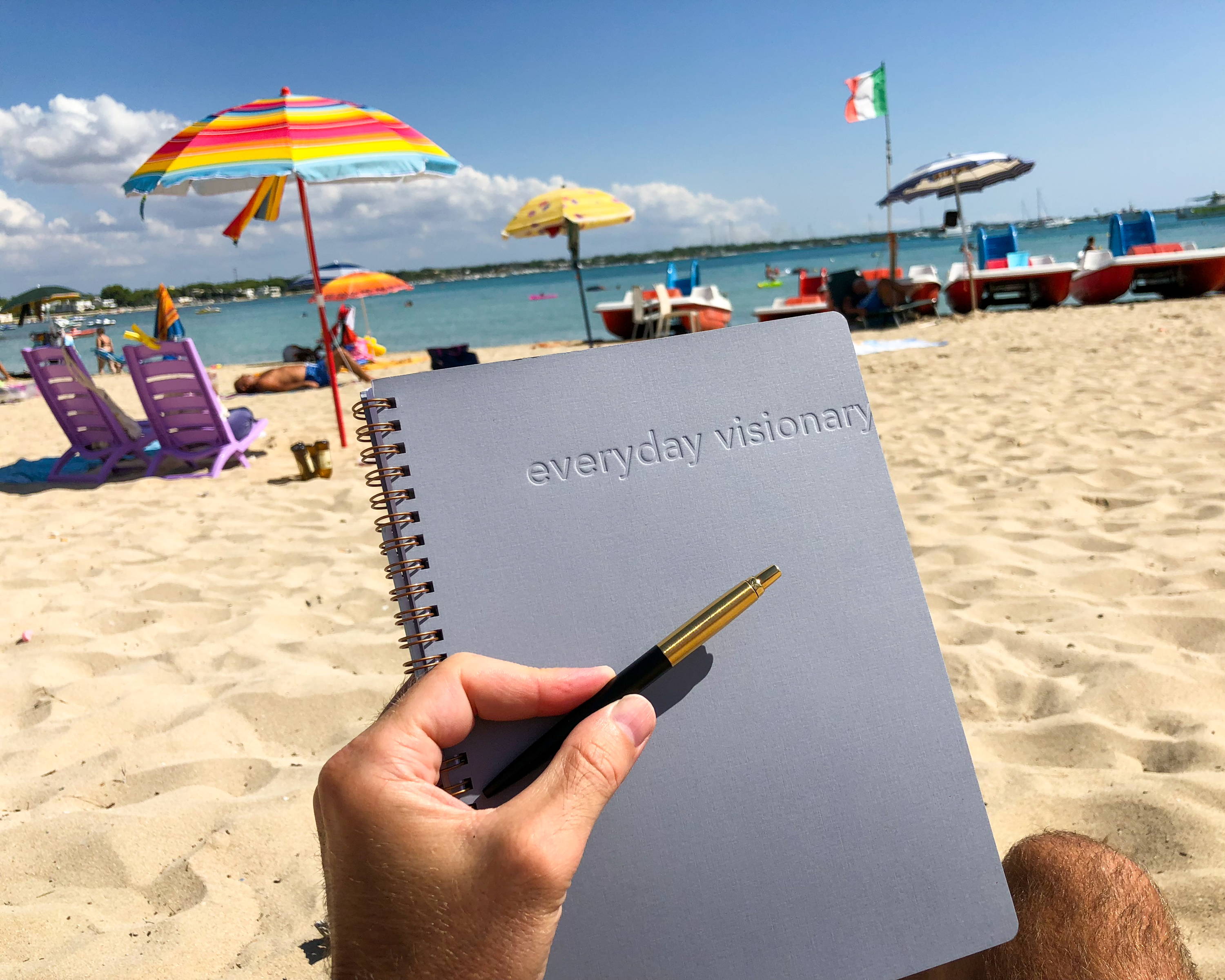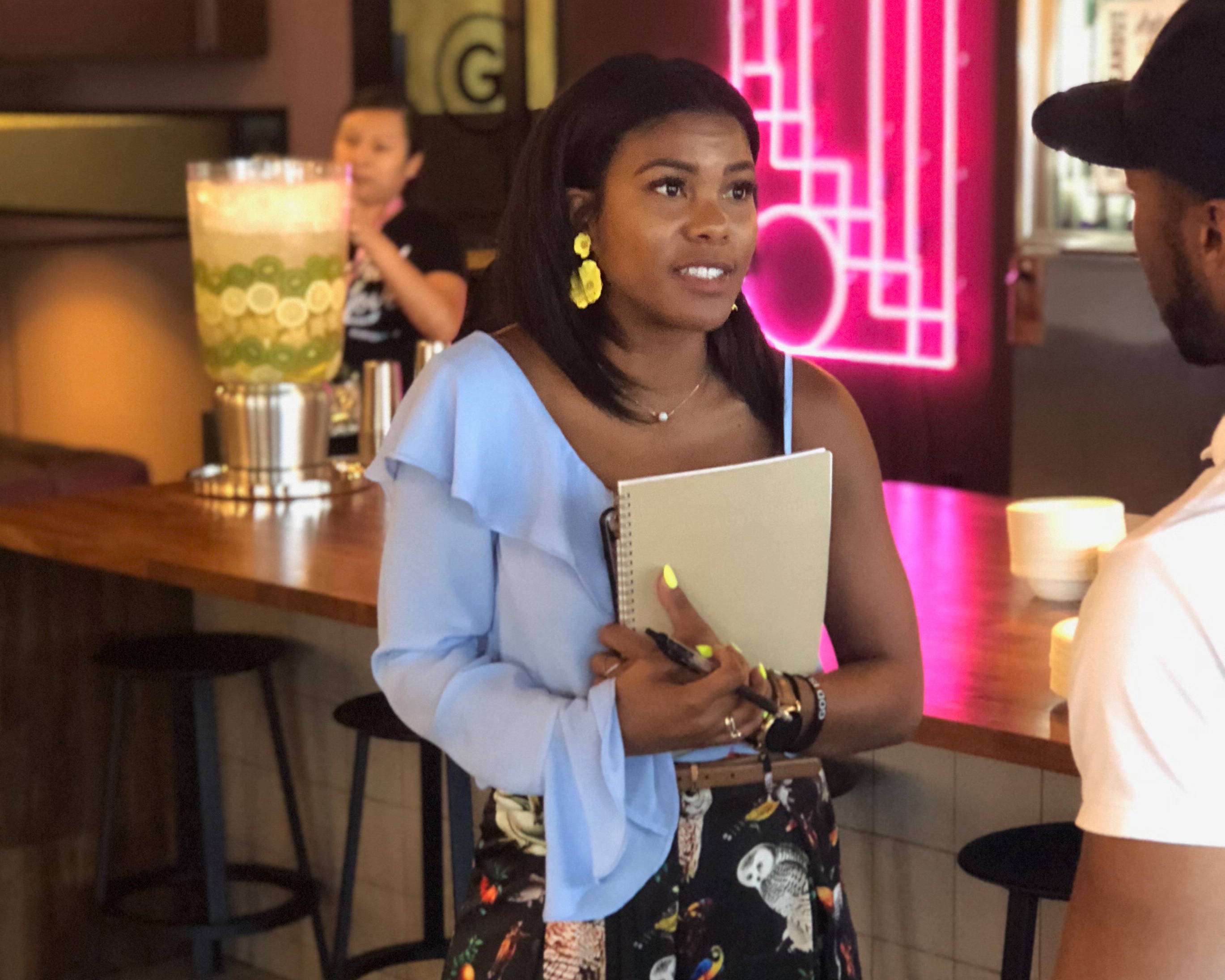 ★ ★ ★ ★ ★
subscription customer
"I got this planner in preparation for the new year for my personal life outside of work. It's become a huge part of each day for me including creative release and acknowledging accomplishments. I wish there was a 52 week version but I came back to the site to start my subscription! I have recommended it to all my friends and I am so excited to see my progress from planner to planner. Thank you!"
by Olivia S.
"For the new year, I bought every member a new planner. They love them. I love mine. We use them at work and people will see us using them and immediately explore the every day visionary planner and say, "I need one of those. Where did you get it?!". Our team is more focused on and aligned because they are all using this perfectly designed planner. I cannot recommend it enough!"
by Matt G.
★ ★ ★ ★ ★
referral customer
"This little life saver, also know as a planner/notebook, popped up on my instagram feed one day. We were just starting our Quarterly planning the having the option to see 30-60-90 days at once is a game changer. My VP saw me writing my quarterly goals, weekly goals and key activities and was hooked herself. Also, this might be odd to say, but it's really soft. If you are thinking about buying this- just do it. Especially if you think "i always start these notebooks, but never follow through, or keep it up" then buy it!"
by Carla T.
Learn About Our Official Thoughts, Insights & Opinions
This blog is dedicated to articles written by our leadership. Our intention is to use our voice and share our perspective on topics we actually care about.
We hope that if you find yourself reading one of these pieces and have a perspective you'd like to share, please join the conversation in the comments section. We look forward to hearing from you!
Meet New Everyday Visionaries Each Week
Every Wednesday we feature a new person on our blog who is doing something courageous and interesting in their career.
If you know of people who you think should be featured, please refer your friends to The Collaborative.
Take the Everyday Visionary Questionnaire
Share your responses to our questionnaire for a chance to get featured on our our blog, The Collaborative.
Check out our blog to read about other everyday visionaries and see what they had to say about their career.