Executive Training & Certification
Designed for Organizational Leaders
EXECUTIVE TRAINING & CERTIFICATION FOR
As Board Directors you are helping guide the ship through exceptionally treacherous waters this year. This role of allyship to POC (People of Color) has reached a new height of awareness and expectation in society with the Black Lives Matter Movement.
Take this course and get certified at your own pace so that you can start demonstrating what your shareholders expect to see from you on upcoming quarterly and annual reports.
EXECUTIVE TRAINING & CERTIFICATION FOR
As Executive Leaders you are the captains of the ship. You set the tone for what is valued and accepted in your corporate culture. It all trickles down from the top.
Take this course to ensure everyday allyship to POC is practiced at every level of your organization. It all starts with you and your willingness to learn and make a measurable impact by empowering POC among your leadership teams, your employees, your contractors, and your ourtsourced partners.
EXECUTIVE TRAINING & CERTIFICATION FOR
As Human Resource Leaders, whether your are focused on Inclusion & Diversity, or Leadership Development, or Recruiting Practices, making a concerted effort to be an Everyday Ally is paramount to your role at the workplace.
Take this course to gain a deeper understanding of how you can guide your teams through the various phases of everyday allyship and make your corporate dynamics more equitable.
EXECUTIVE TRAINING & CERTIFICATION FOR
As Marketing Leaders you have strategic influence not only over the internal and external communications strategies for your brand, but you also have oversight of which voices are amplified and whose faces are recognized at internal and external corporate events.
Take this course so that you can carryout a new level of allyship and inclusivity in your marketing strategies.
Demonstrate to Your Teams & Stakeholders
Your Commitment to Being an Everyday Ally
---
Dismantling systemic racism and white supremacy cannot be done void of emotion. The belief systems that give life to both racists and allies are rooted in emotions. We kick off this course with introduction of practical tools and concepts to help you master your emotions as you navigate a bold path forward as an Everyday Ally to POC.
---
In this chapter of the course we cover fundamental frameworks and concepts that will help you gain a deeper understanding of what emotional trauma entails and how it relevant to things like the Black Lives Matter Movement and the pandemic. We will also examine different biases that can cloud our judgement and exacerbate privileged life experiences.
---
In this chapter we do a deep dive into a framework for the evolution of Empowerment. This framework is an original concept created by ZerModus. We go through in detail what each of the Eight Phases of Empowerment entails and how the phases correspond to Everyday Allyship.
---
Allyship is an inside job for benefit of your diverse team members, clients and customers. It starts with introspection and this chapter takes you through exactly where to begin with yourself so you can effectively and authentically lead your team members and your organization.
Playing Your Part as an Ally
---
Playing your part as an Everyday Ally requires having a clear picture of the lay of the land. We begin this chapter by breaking down the mechanisms of systemic racism at a high level so that we move forward with a new level of awareness around what resources need to be engaged and when. We then go through an extensive list of action items for Everyday Allyship.
Seeing Your Allyship in Action
---
In this final chapter we conclude the course with introducing you to the practice of everyday visualizing. This is critical for helping set yourself up for success to be an instrumental Everyday Ally by visualizing how you intend for various scenarios to play out.
you can expect this course to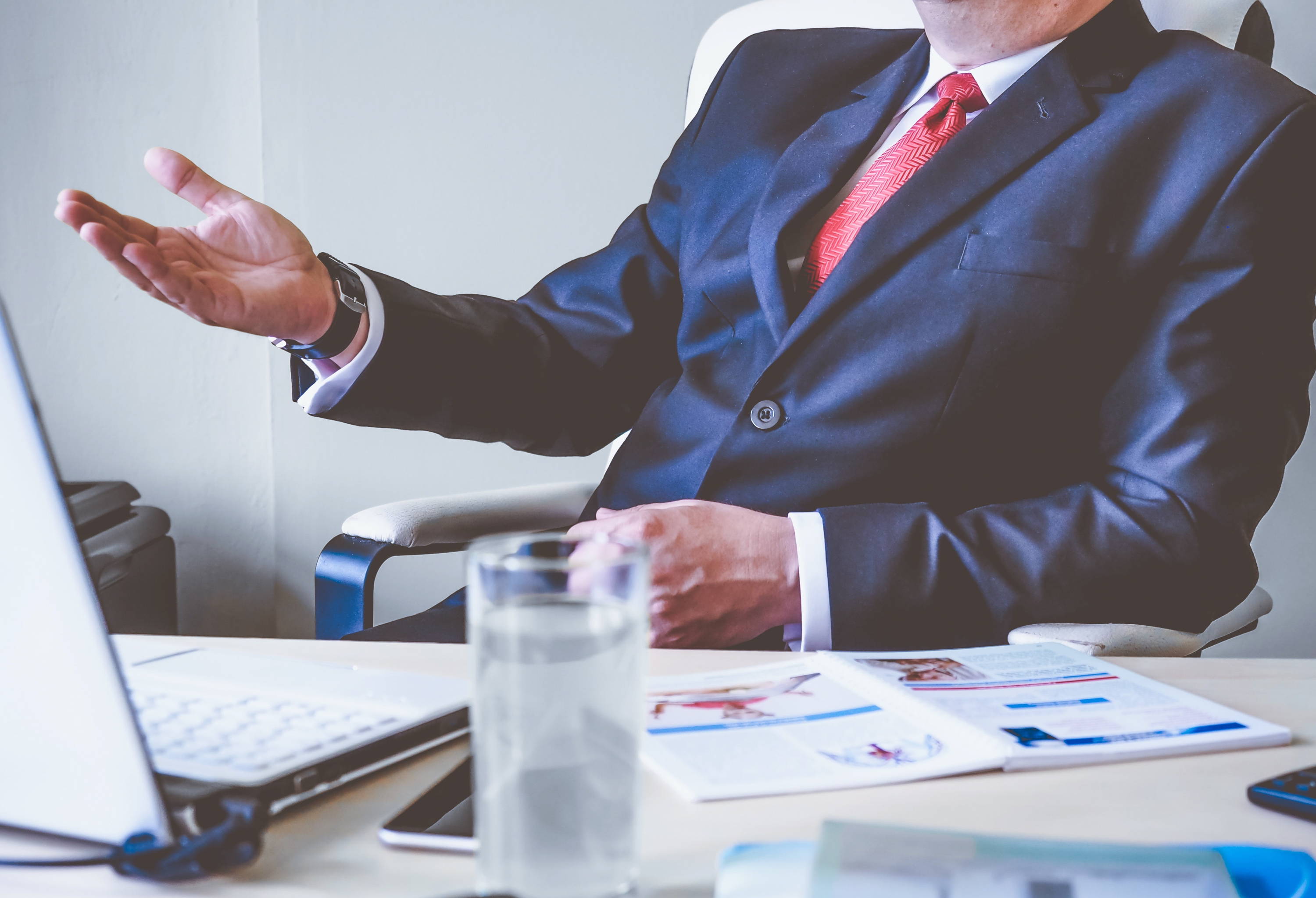 Your organization has made well-intended statements of solidarity that had an unintended negative impact or response from POC.
If you've tried to step up and do the right thing and received criticism or backlash from it, this course will help you gain a very thorough understanding of how you can begin to earn back the trust and respect of people of color. This course offers 70+ examples of different ways you can begin the work of truly empowering black individuals and communities who engage with your brand.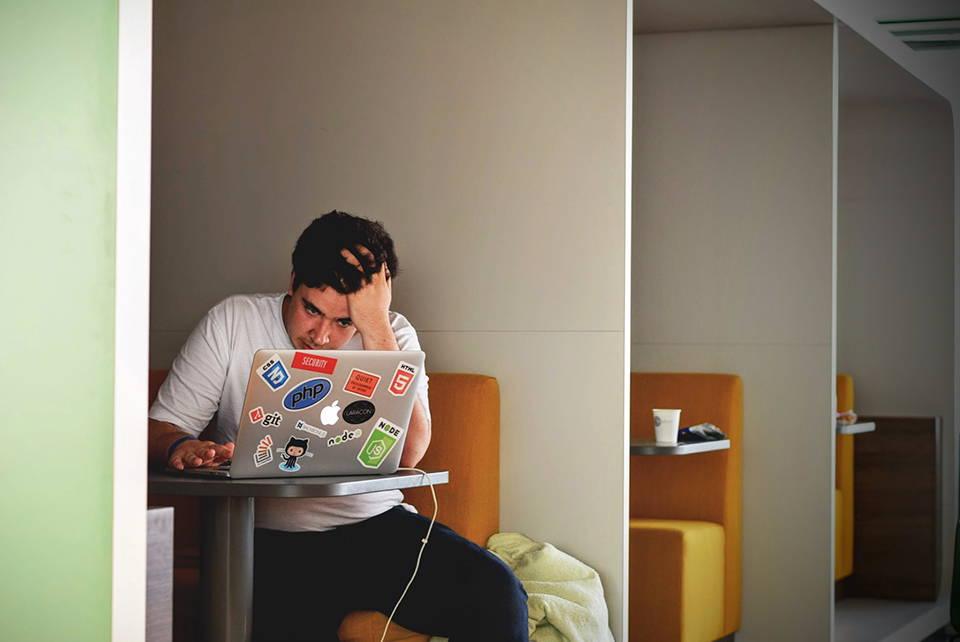 You want to do better as an inclusive leader, but you don't know where to begin or what your role as an ally really looks like.
Knowing where to begin your work while tensions are very high can be really intimidating and overwhelming. This course walks you through the different phases of allyship, the different levels of commitment, and the different options and resources available to you based on whatever makes the most sense for your personal style.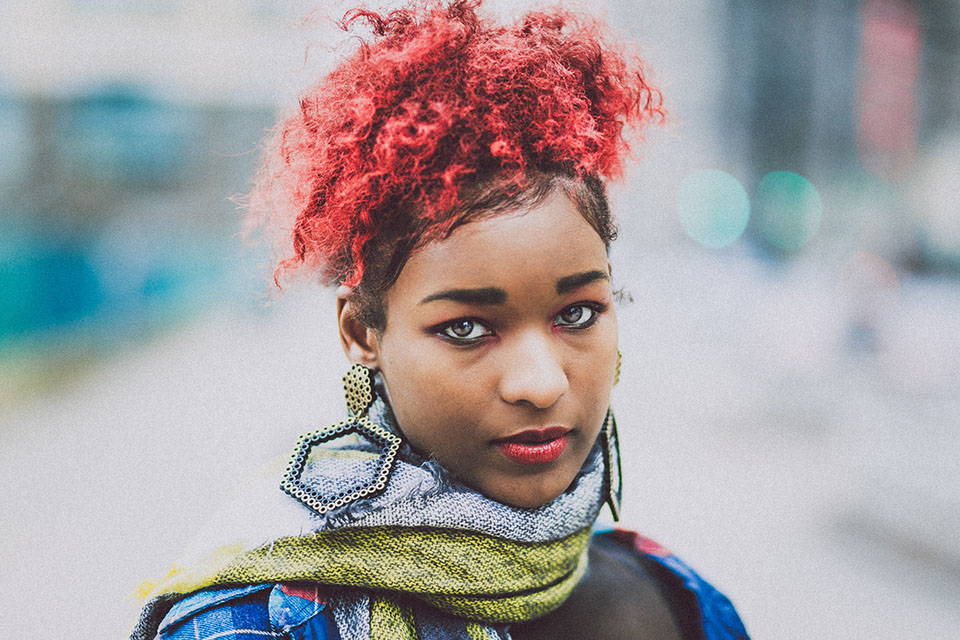 Your employees don't trust you to be committed to anti-racist work within your organization.
The systemic racism in our society runs deep. Consequently, the distrust runs deep as well. If you value earning the trust and respect of your employees this certification course is designed to help you begin to achieve that by demonstrating a commitment to their empowerment as it directly relates to your power and influence.
Your organization has historically demonstrated support of marginalized groups and recognizes there's still a lot of work to be done in creating more equity for POC.
You've shown up and made changes for your LGBTQ employees. You've shown up and made substantial progress in company policies during the #MeToo Movement. Now it's time for you to show up again and make more space for People of Color at every level of your organization.
Imposter Syndrome as an Ally
You want to feel more confident advocating for POC within your organization.
Common side effects of forging your own path in active allyship include feeling particularly vulnerable, cautious, unsure, and at risk of losing various privileges you've been afforded by historically not "disrupting" business as usual. Taking this executive training and certification course will help you move through imposter syndrome and find your footing as an effective and authentic ally.
Liabilities & Risk to Brand Value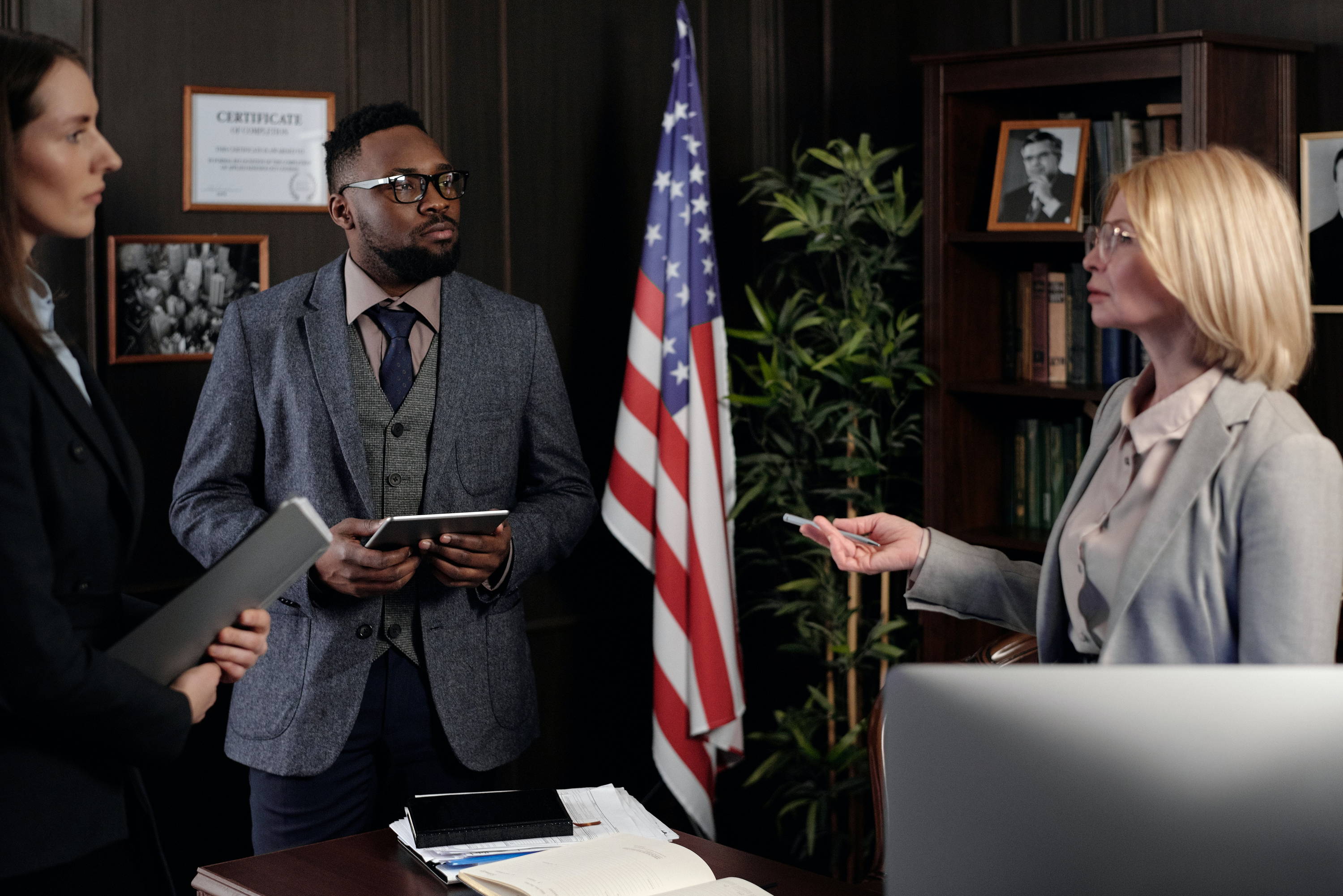 You recognize your personal and organization's reputations and brand value is at risk if you don't learn how to be a better ally.
Maybe you've received less than favorable reviews from POC on Glassdoor. Maybe you have whitewashed (all white) leadership teams or speaker panels at your corporate events. This course will help you navigate a better way moving forward in terms of what you can and should be doing to empower diverse stakeholders and subsequently lower your risk and liability for discriminatory claims.
"Just as you have your own unique leadership style, this course will help you find your own allyship style so that you can begin or continue to be instrumental in empowering people of color within your organization and throughout your career."
Founder, Elizabeth Rose Fischer
prior to enrolling in this course
Watch at least five of these films:
*The 13th - Netflix (Documentary)*
Oprah Presents: The 13th (Interview)
*I'm Not Your Negro - Netflix (Documentary)*
*LA 92 - Netflix (Documentary)*
Let it Fall - Netflix (Documentary)
Rodney King - Netflix (Spike Lee Performance)
*Where do We Go From Here - OWN Network - Town Hall with Oprah*
Becoming - Netflix - (Documentary)
The Black Godfather - Netflix (Series)
Hello Privilege, It's Me, Chelsea - Netflix (Film)
American Son - Netflix (Film)
#BlackAF - Netflix (Series)
Chris Rock - Tamberine - Netflix (Comedy)
*Dave Chappelle - YouTube (Comedy)*
Michael Che Matters - Netflix (Comedy)
Read at least two books from this list:
Listen to at least one episode from three of these podcasts: