about us
we design moments of achievement
---
We envision what your modus operandi could be and how your way of doing things could be more impactful.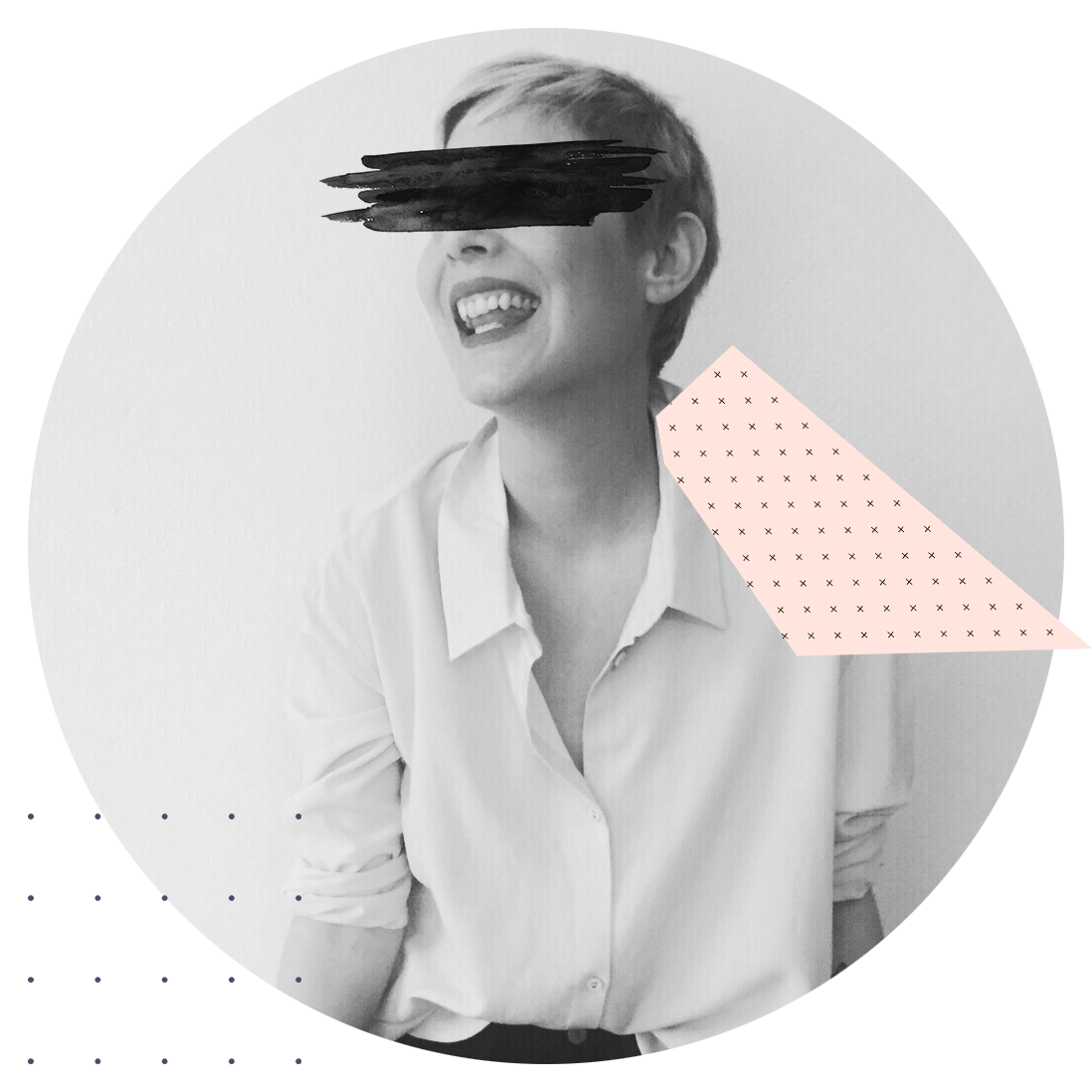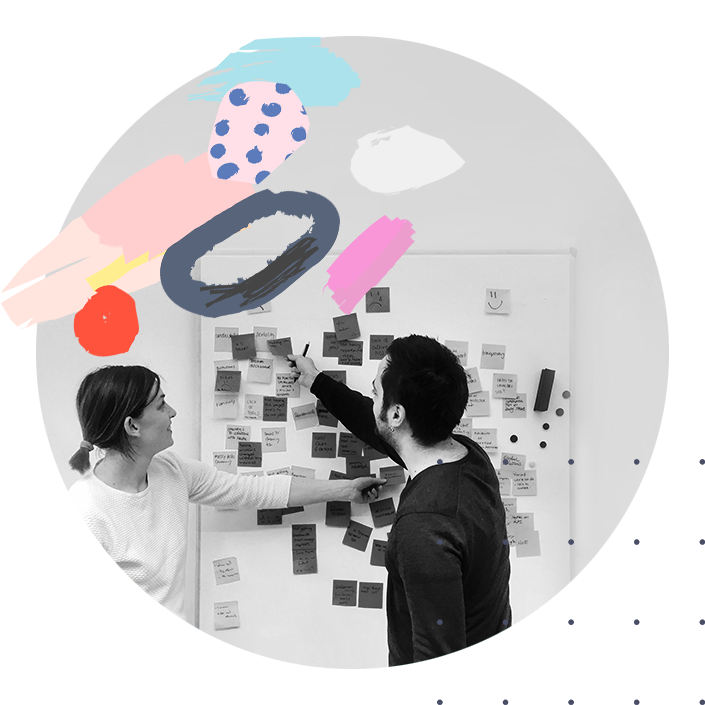 Our mission is to make people feel empowered.
the principle
Be authentic.

Be intentional.

Be respectful.

Be direct.

Be passionate.

Be open.

Be creative.
the practice
Ugly Truths > Pretty Lies

Do it with purpose and awareness.

Show respect in the subtext.

Speak up and offer solutions.

Make me care. Start with why.

Collaborate with an open mind.

Find possibilities outside of the norm.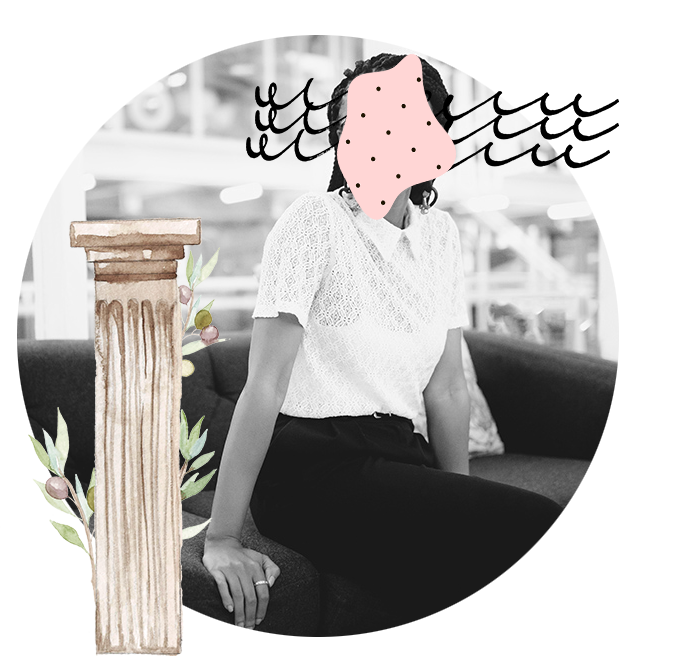 We believe that sustainable productivity must be mission-driven and internally motivated, it cannot be mandated.
The philosophy behind our work goes well beyond things like time management, task management, being well-organized, or maximizing productivity.
Our solutions are designed to inherently address a much deeper rooted challenge... they provide a framework for habitually believing in yourself and having a real sense of direction and focus.
Everyone wants to feel like they have a sense of purpose. Having a sense of purpose requires having a sense of direction. Having a sense of direction implies that you're going somewhere. ZerModus designs the roadmaps people are looking for.
We practice design thinking to find the best ways of doing things. How will you embark on your mission each day?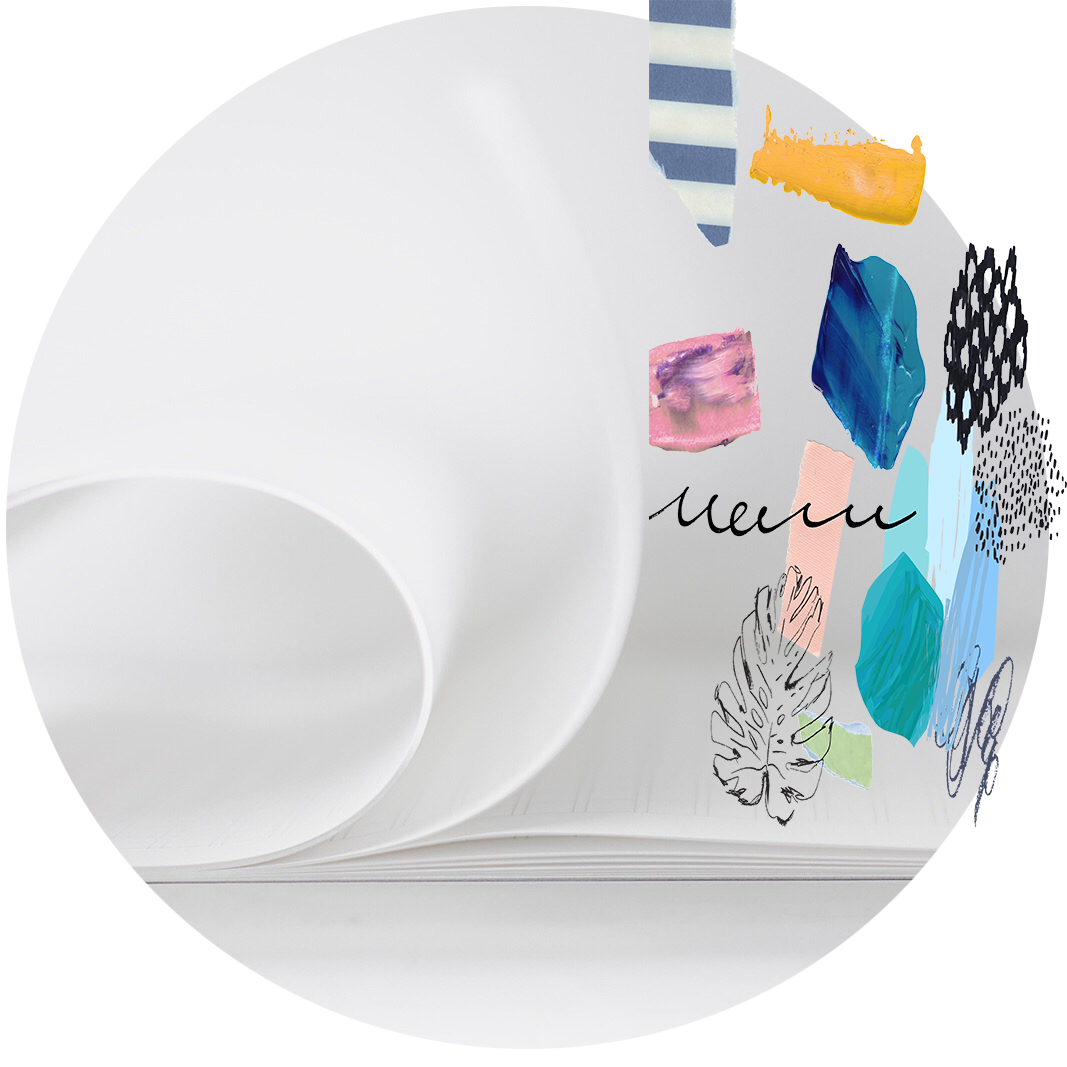 ---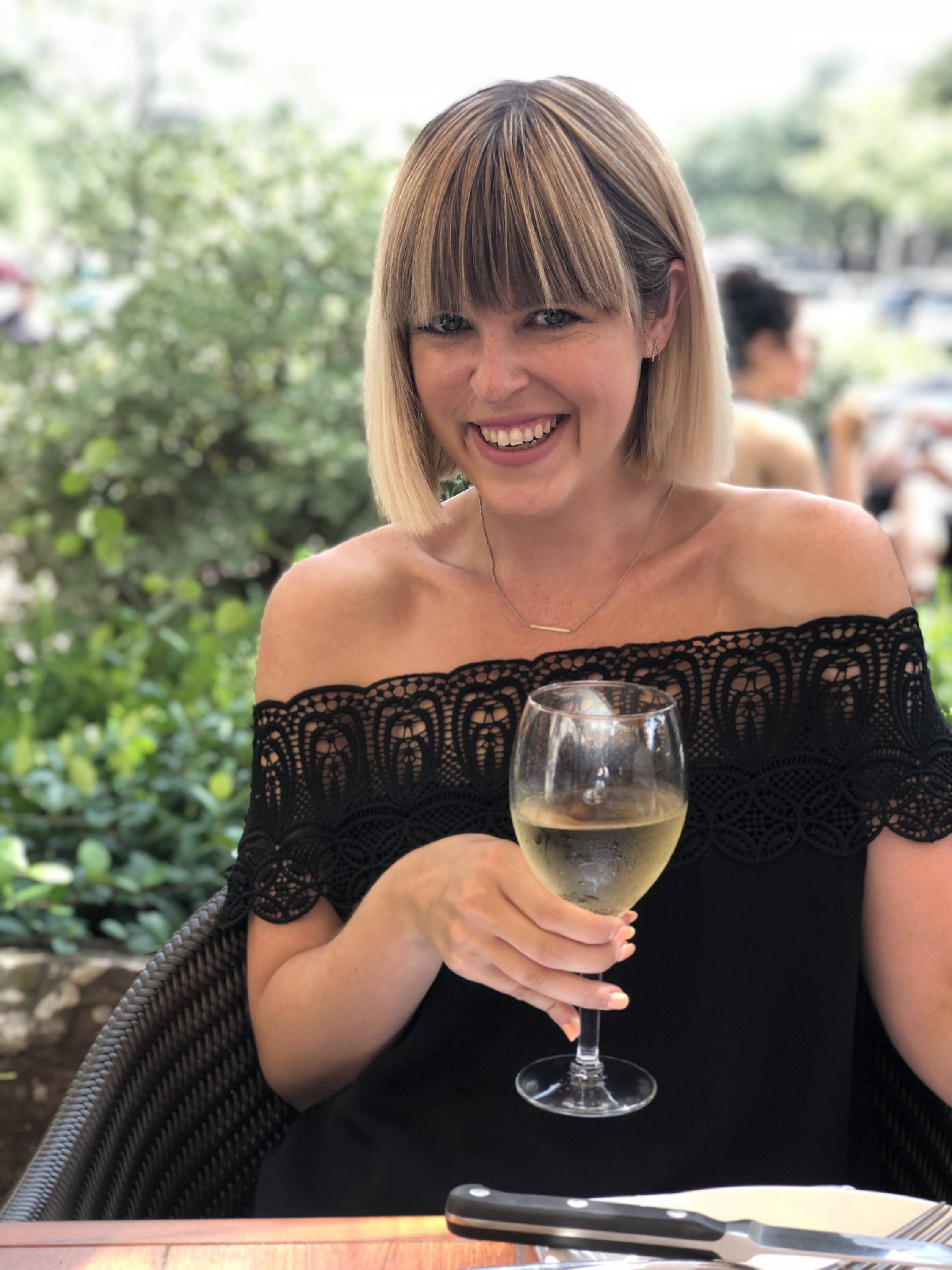 founder + creative director
Elizabeth has been designing her own daily planners since she was a college student. It started because she was frustrated with the selection from retailers either lacking a certain degree of professionalism or having daily layouts that were impractically structured.
And right when she was seriously considering taking these organic beginnings and making a business out of it, she decided to put the idea on hold and get some experience working for other entrepreneurs before going all-in on her own ideas.
Fast forward nearly a decade later, to March of 2017 when the opportunity arose for Elizabeth to branch out on her own and reclaim her dream of "going all-in" on her ideas. In her experience of working for other businesses, she came to realize that there are essentially two kinds of professionals in the world.
There are passionate professionals, and then there are passive professionals. Passionate professionals build a career. Passive professionals collect a paycheck. And it's that discovery that fuels our mission to enable the movers and shakers of the world.
Everything we do is about designing your state of mind and having a sense of purpose with how you will leave your mark and impact others in your career.
Click Here to read her Latest Interview