about us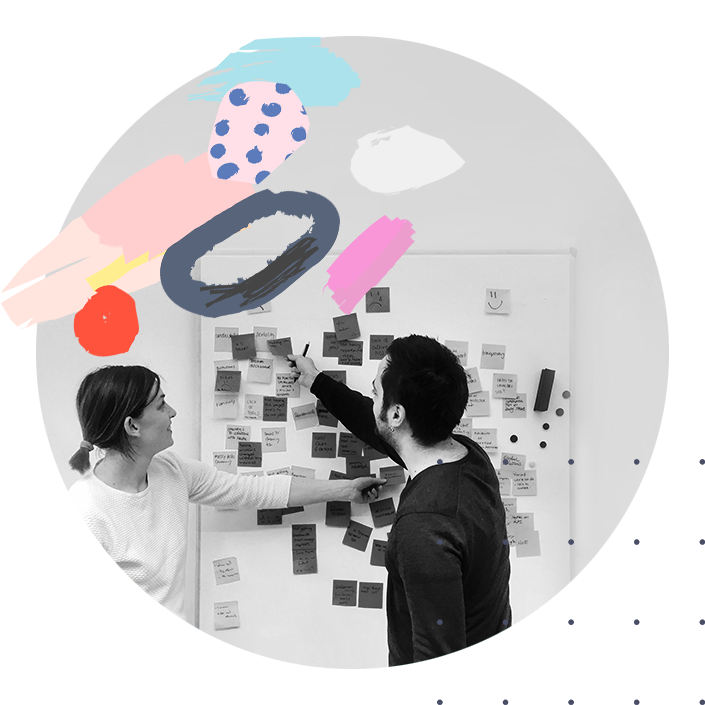 Our mission is to empower people. We design moments of achievement, growth, and connection for our customers.
We envision a world where people who choose to live empowered lives have the most practical and effective tools and network to make empowering moves in life.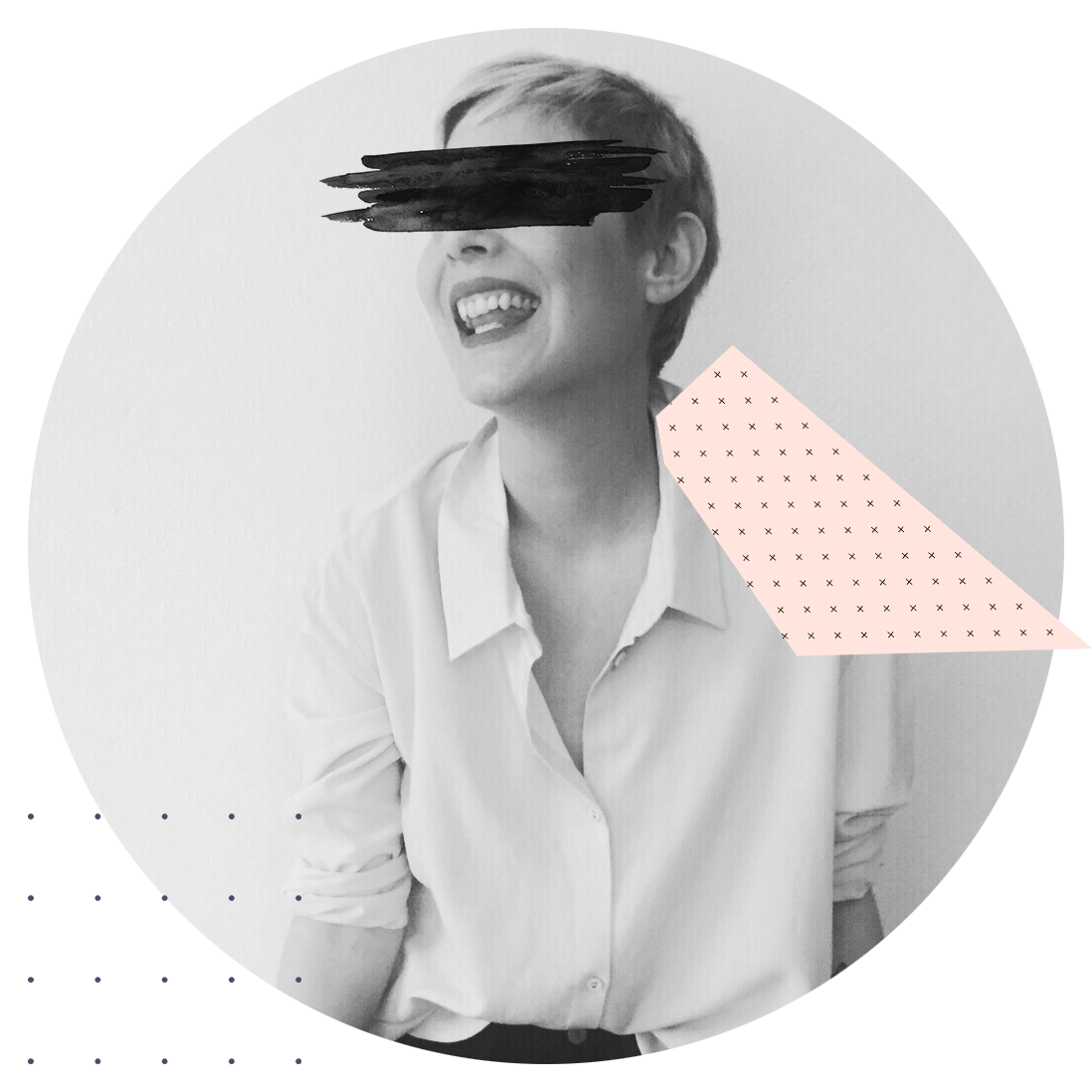 the principle
Be authentic.

Be intentional.

Be respectful.

Be direct.

Be passionate.

Be open.

Be creative

.
the practice
Ugly Truths > Pretty Lies

Do it with purpose and awareness.

Show respect in the subtext.

Speak up and offer solutions.

Make me care. Start with why.

Collaborate with an open mind.

Find possibilities outside of the norm.
We believe that sustainable productivity must be mission-driven and internally motivated, it cannot be mandated.
The philosophy behind our work goes well beyond things like time management, task management, being well-organized, or maximizing productivity.
Our solutions are designed to inherently address a much deeper rooted challenge... they provide a framework for habitually believing in yourself and having a real sense of direction and focus.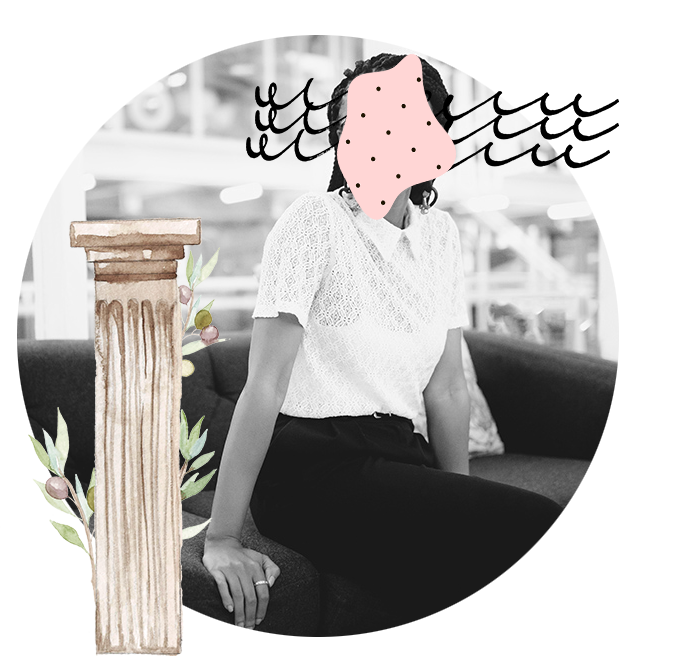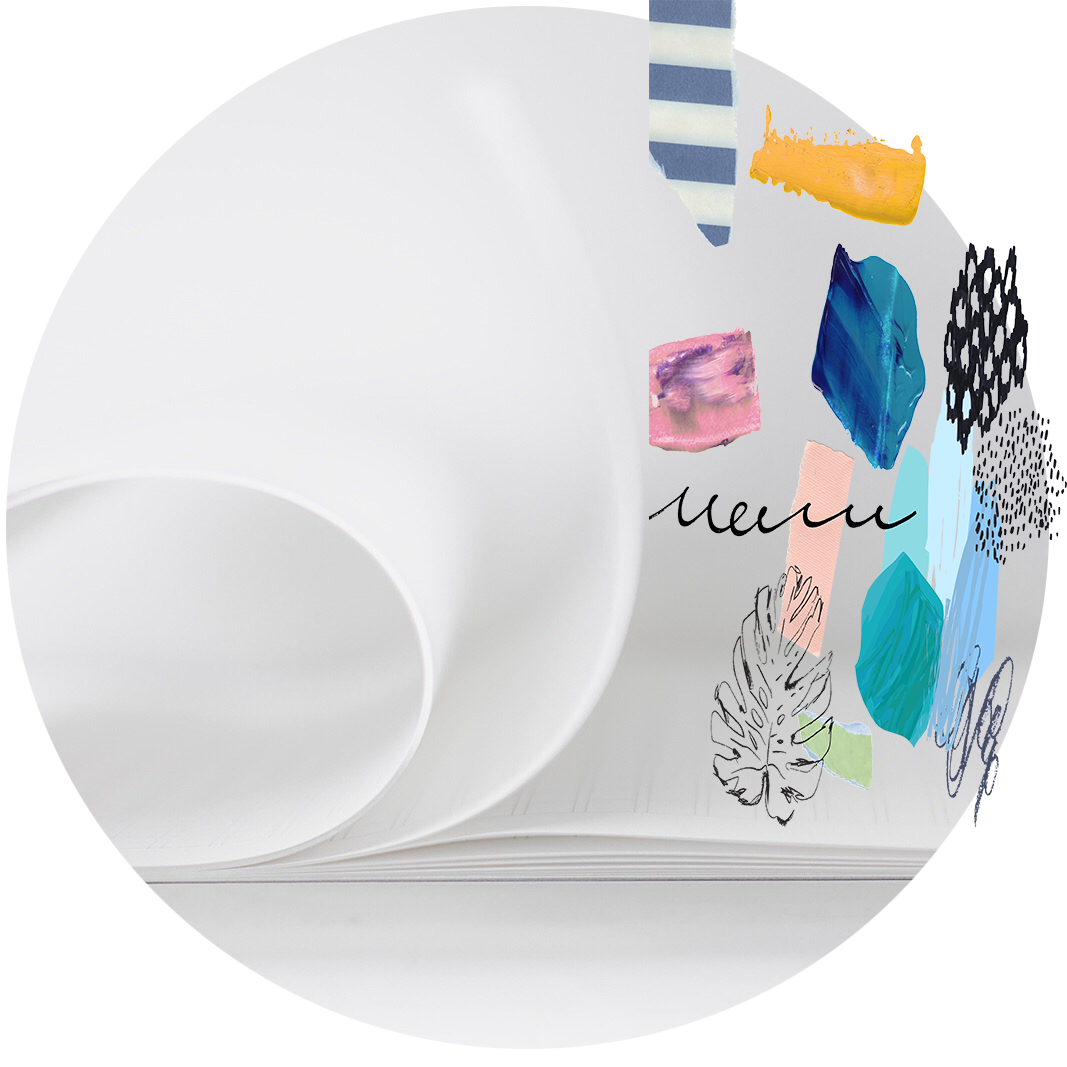 Everyone wants to feel like they have a sense of purpose. Having a sense of purpose requires having a sense of direction. Having a sense of direction implies that you're going somewhere. ZerModus designs the roadmaps people are looking for.
We practice design thinking to find the best ways of doing things. How will you embark on your mission each day?
Elizabeth is a second generation Texan Entrepreneur, who is devoted to designing systems, experiences and information that empower people.
The first prototypes for her daily planners were designed in Excel and printed at her family's office, purely for her own personal use. It wasn't until she received consistent requests to make them for other people that she realized she was onto something.
After spending nearly a decade establishing and growing other people's brands did the junior Sales rep turned Marketing Executive decide it was time to launch ZerModus, in March of 2017, with the mission of empowering others. Since the release of the Everyday Visionary planner, she has been featured in multiple publications including HuffPost, D Magazine, Popular Science, Mashable, Gadget Flow, Dallas Business Journal and several other media outlets. Elizabeth has also spoken on various panels for BumbleBizz and the Heart and Sole Conference sharing her experience and insights gained as a creator and entrepreneur.
Elizabeth is a supporter of the arts, inclusion and equality in business, and mental health awareness. She's an SMU graduate with a degree in Art History and Psychology and a Mini MBA in Digital Marketing from Rutger's Executive School of Education. Additionally, she's certified in facilitating Design Thinking Workshops. Elizabeth is an avid horse lover and happy dog Mom to her German Shorthaired Pointer, JoJo.
Please email connect@zermodus.com for speaking opportunities.