Book a Free 10 min Intro Call
Be sure to complete the above inquiry form prior to scheduling a intro call. Thank you!
Meet Your Coach
Elizabeth Fischer
Certified Cognitive Behavioral Life Coach
I believe that the essence of being human is seeking to find your sense of purpose in life. Having a sense of purpose requires having a sense of direction. Having a sense of direction implies that you're going somewhere. I have designed roadmaps, both tangible and intangible, that help you navigate the highs and lows of life in the manner that is most authentic to you and in alignment with your unique journey.
The tangible version of those roadmaps includes the Everyday Visionary and Everyday Human planners. The intangible roadmaps I've created are coaching programs designed around specific challenges you might be facing with your personal growth, relationships, and/or your career… all with the objective of self-actualizing.
I am a second-generation entrepreneur, certified cognitive-behavioral coach, and design-thinking workshop facilitator. I have a BA from Southern Methodist University in Art History and Psychology. I also discovered the Five Phases of Personal Empowerment. My life's purpose is to help you find yours. Cheers to your journey of self-actualizing.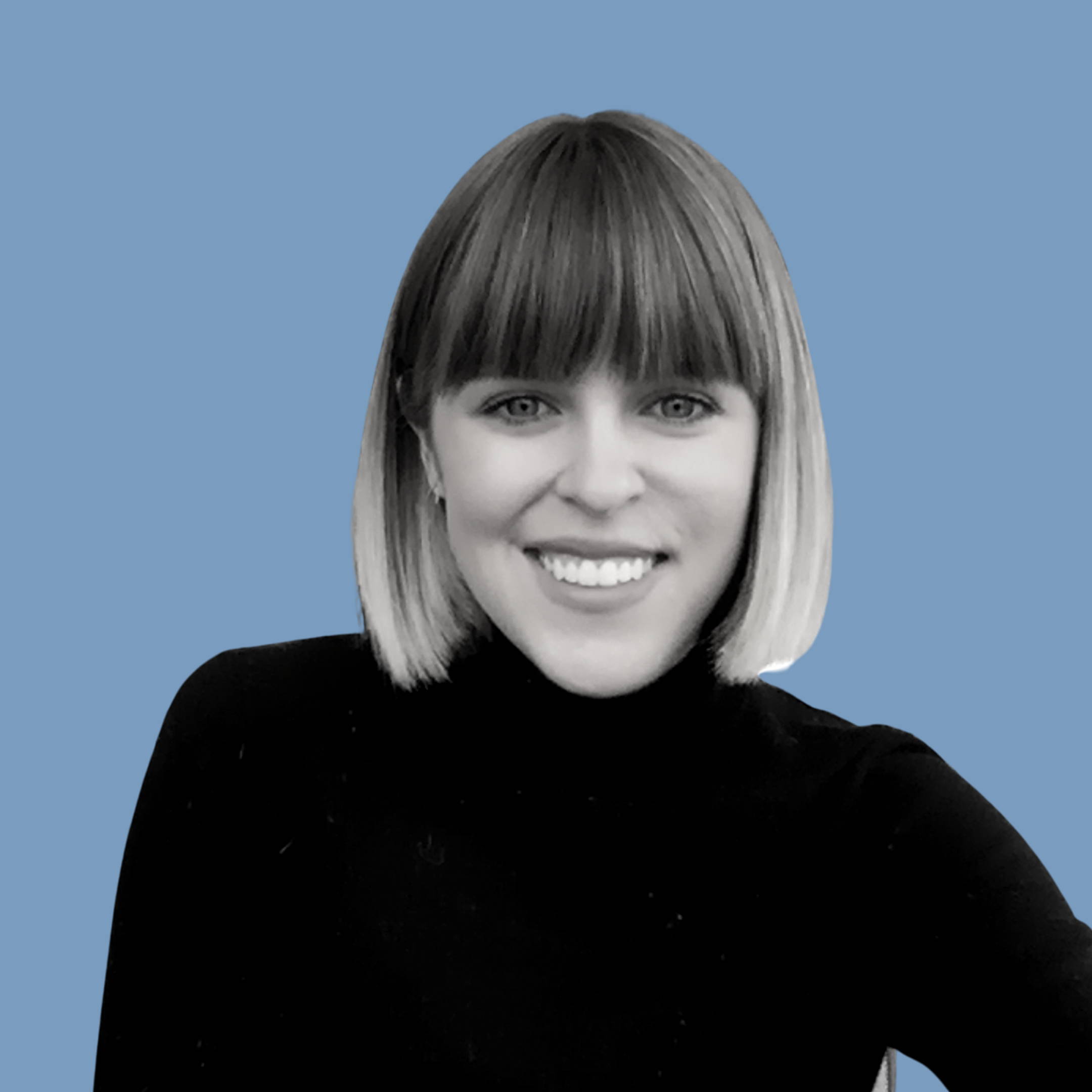 I coach people who want to live a more authentic, empowered, and self-actualized life. I focus on your personal growth, relationships, and career to help you find fulfillment, purpose, and belonging.