Bridge the gap between your strategic objectives and daily execution

Instill a sense of purpose as you onboard new employees by connecting your mission with their personal mission for success. Give them the tools they need to achieve more and grow your business.
while everyone else is building apps with never ending software updates and bug fixes
---
we decided to help people who are on a mission get things done more effectively.... with pen and paper
scroll through for our version of 'system features'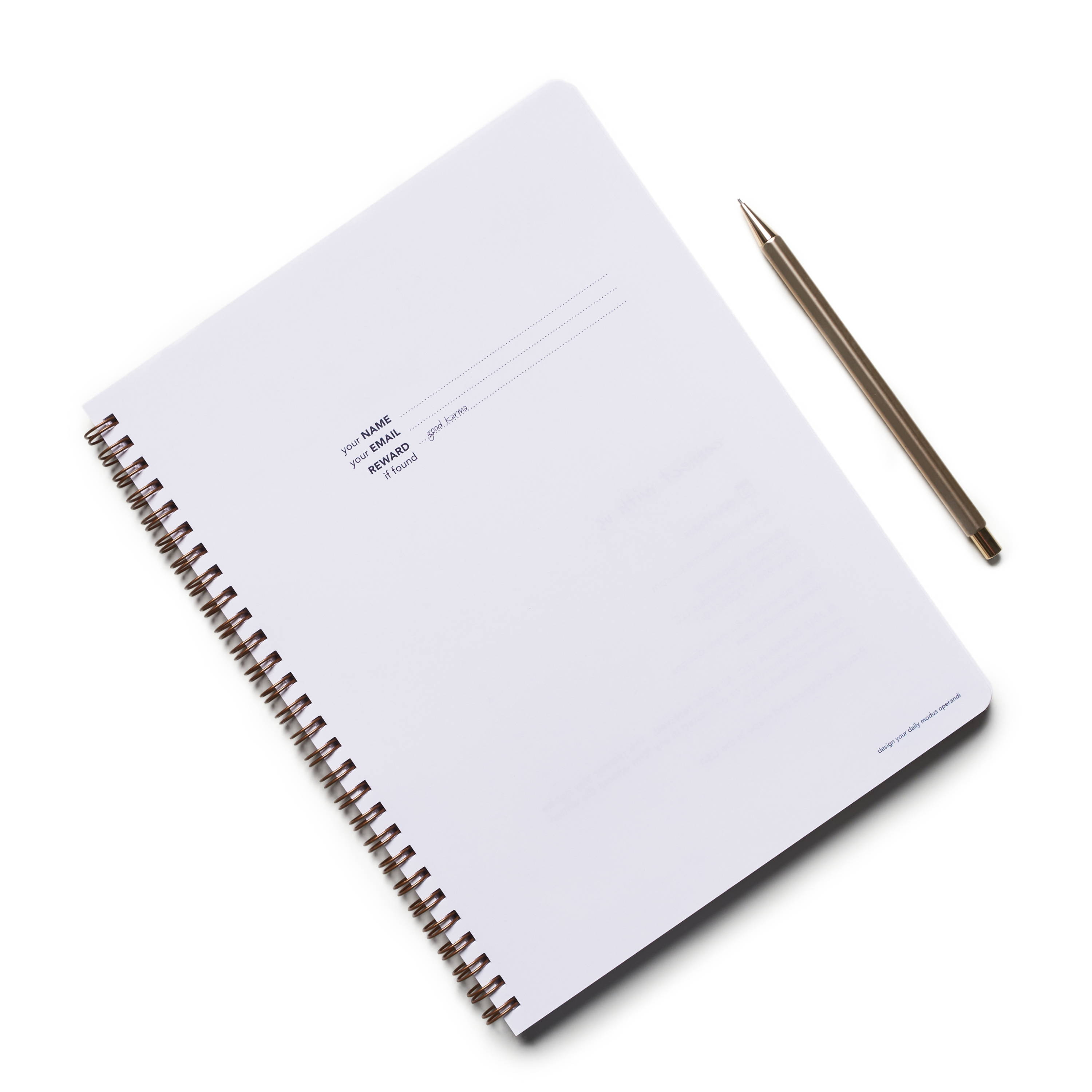 there's just something personal about paper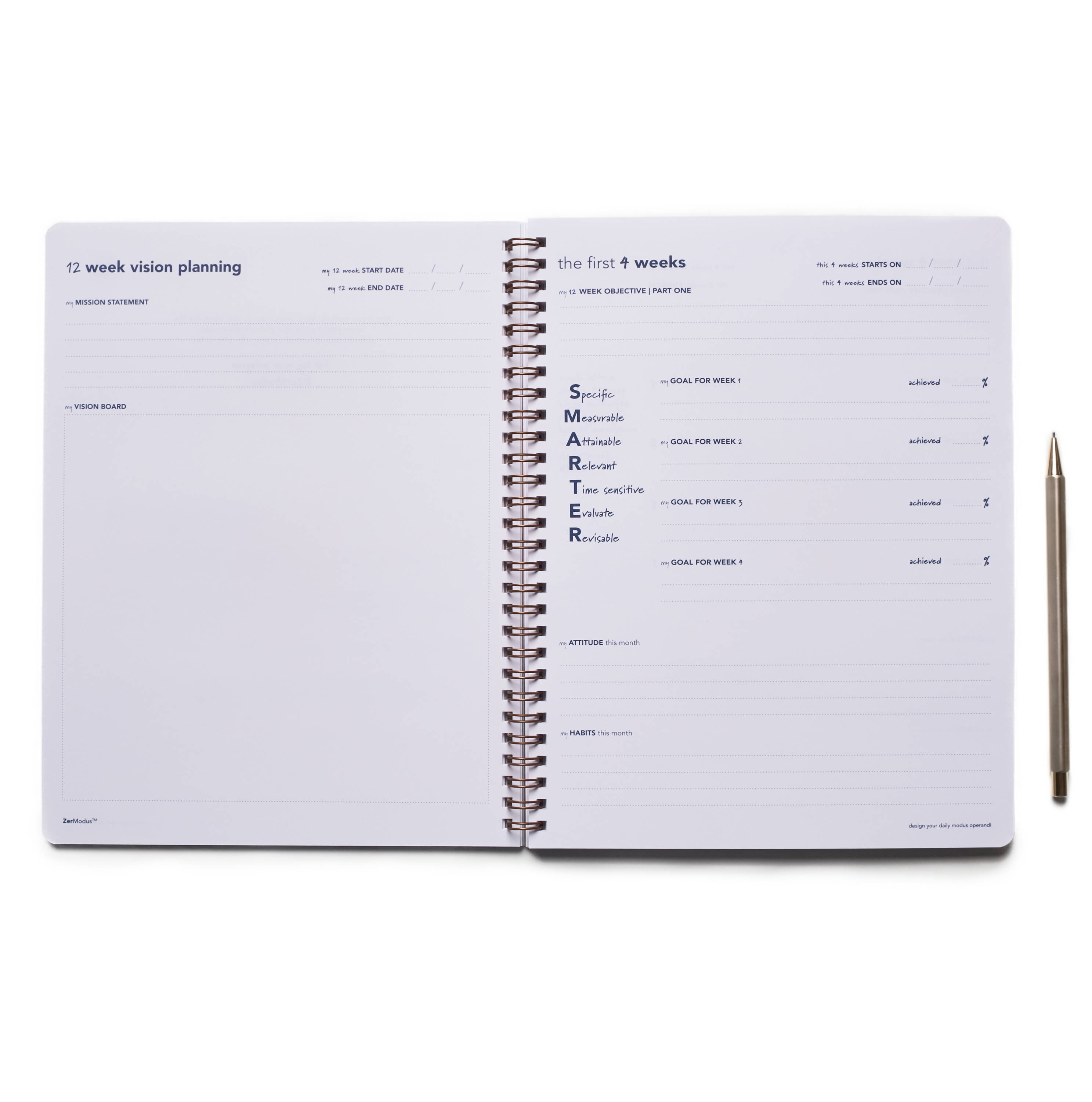 setting career goals happens on a personal level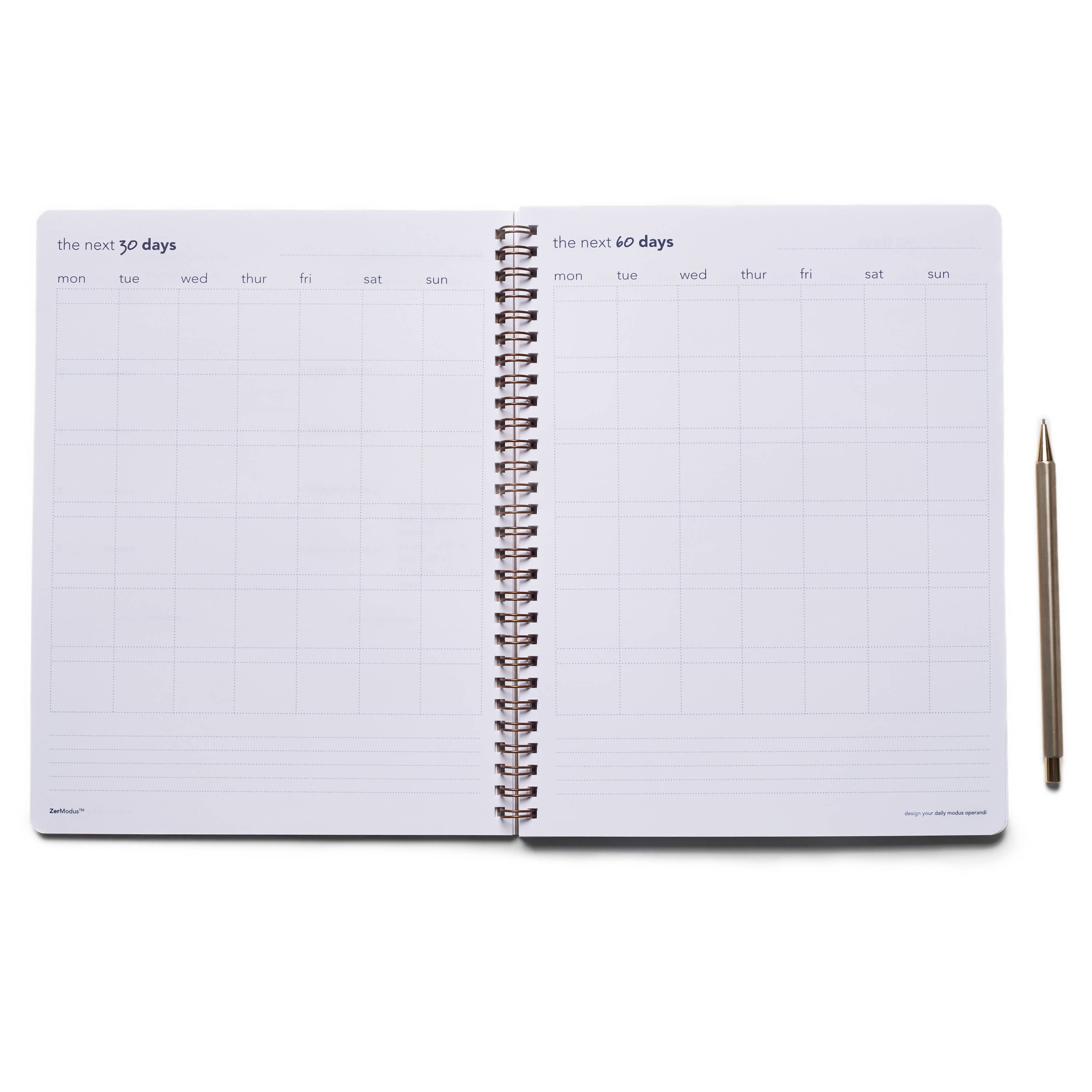 your teams can start fresh any day of the year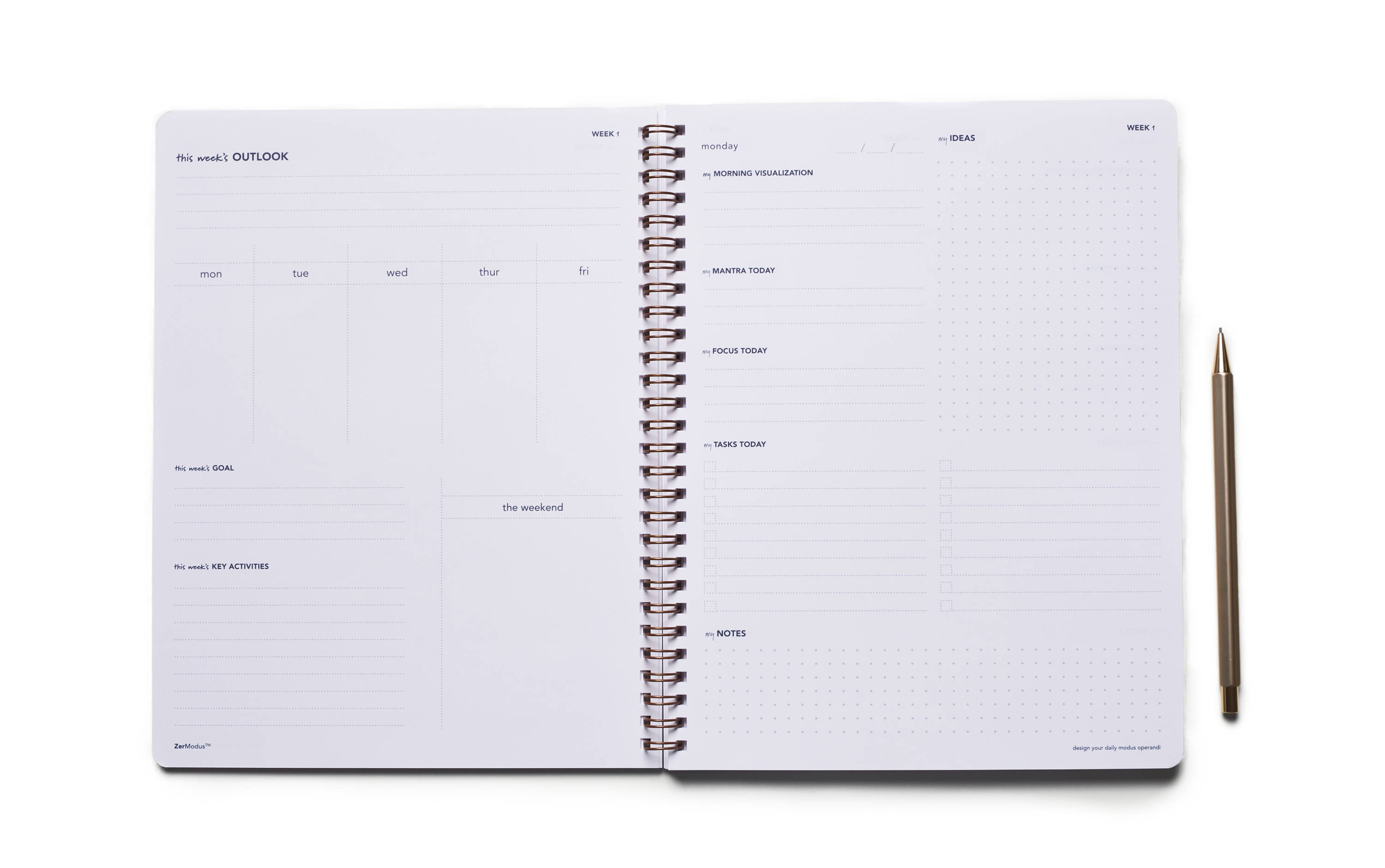 get prepared for the week and set intentions each day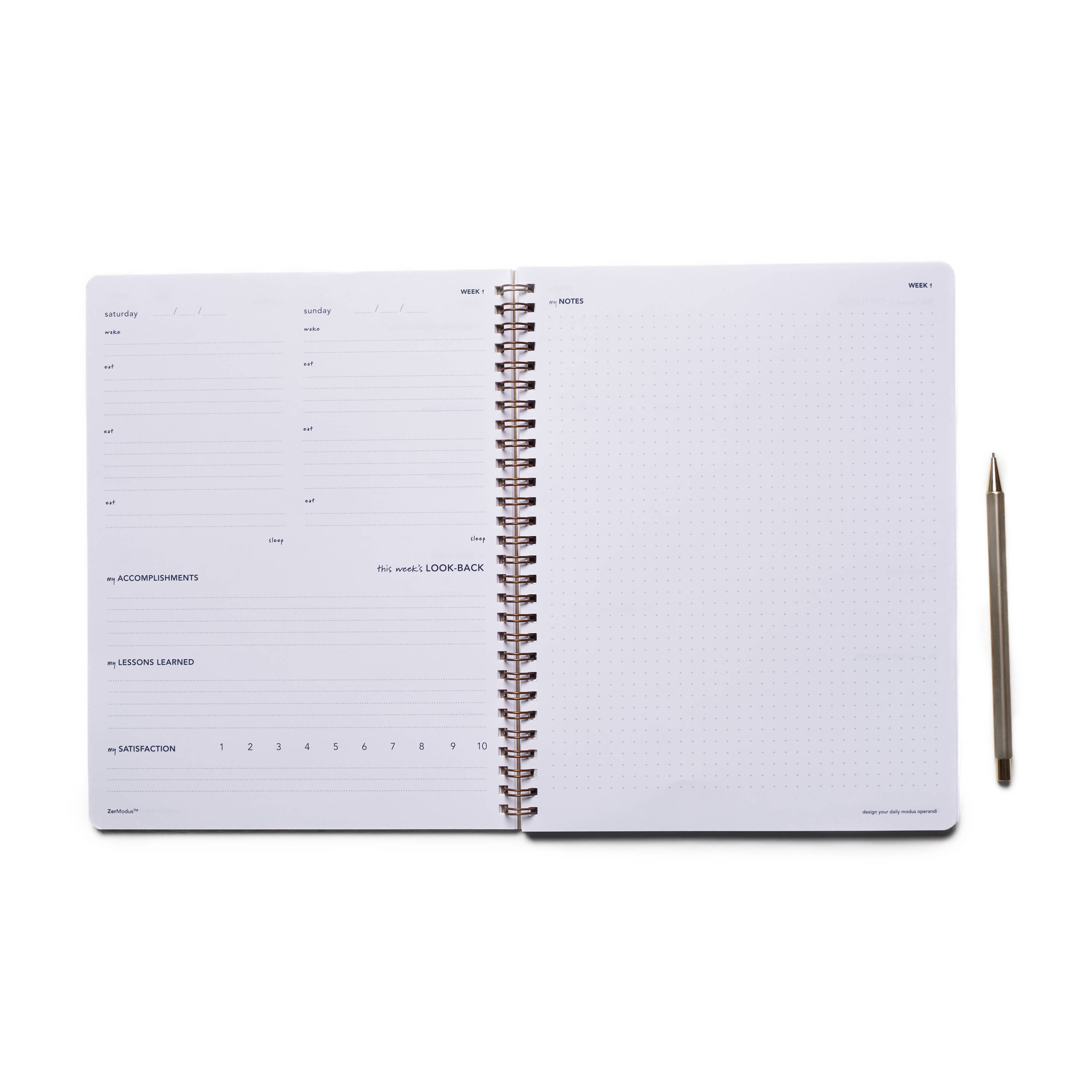 empower your employees to track their own performance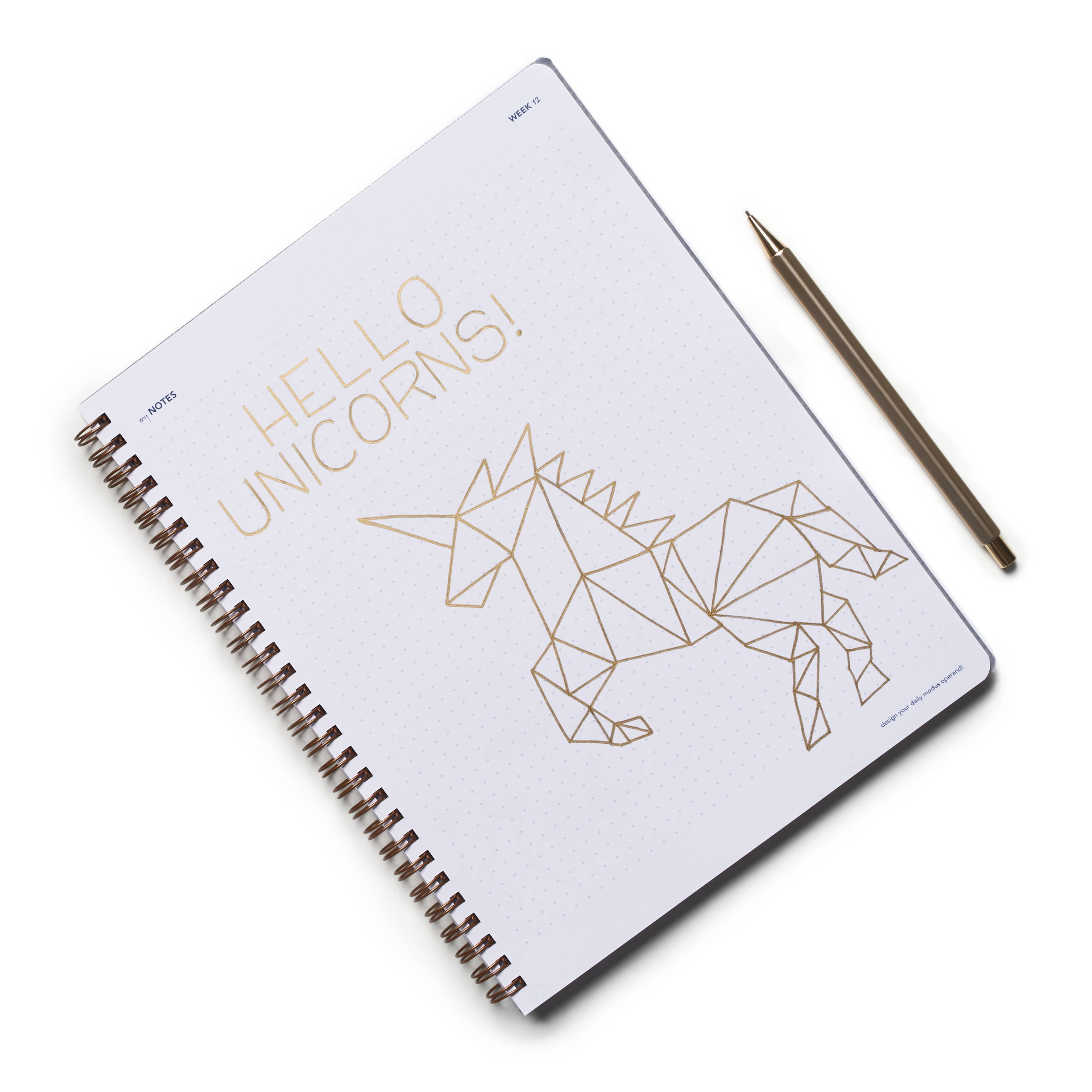 we like to think this product has been tested on unicorns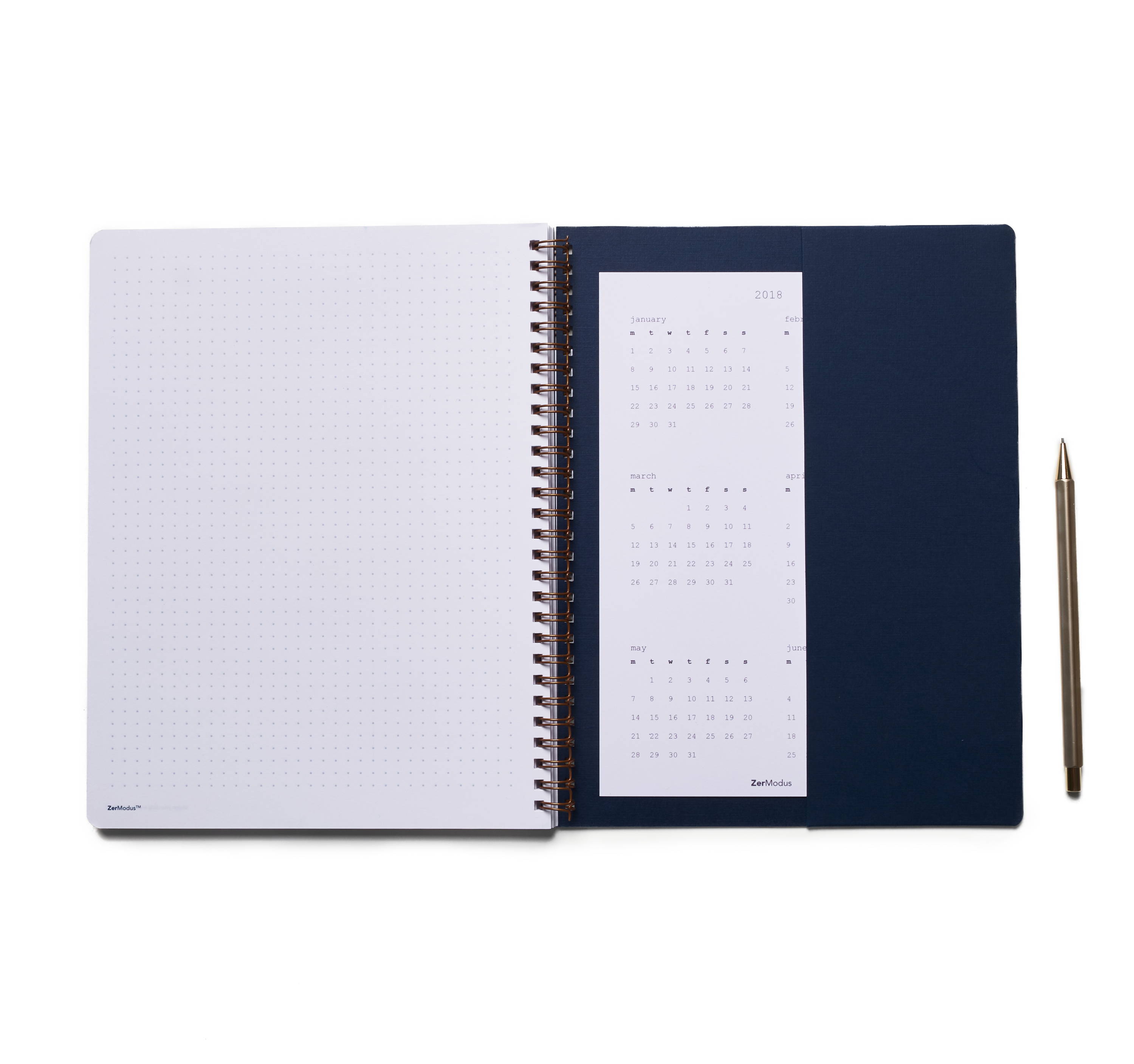 optional add-on :: custom / co-branded insert cards
---
because we'll never stop saying "write this down"
---
You're either a planner person... or you're not.
For this reason, we have a very quick and easy survey so that you can see how many people in your department / location / company would opt-in to having daily planners.
<-- Send this link to your staff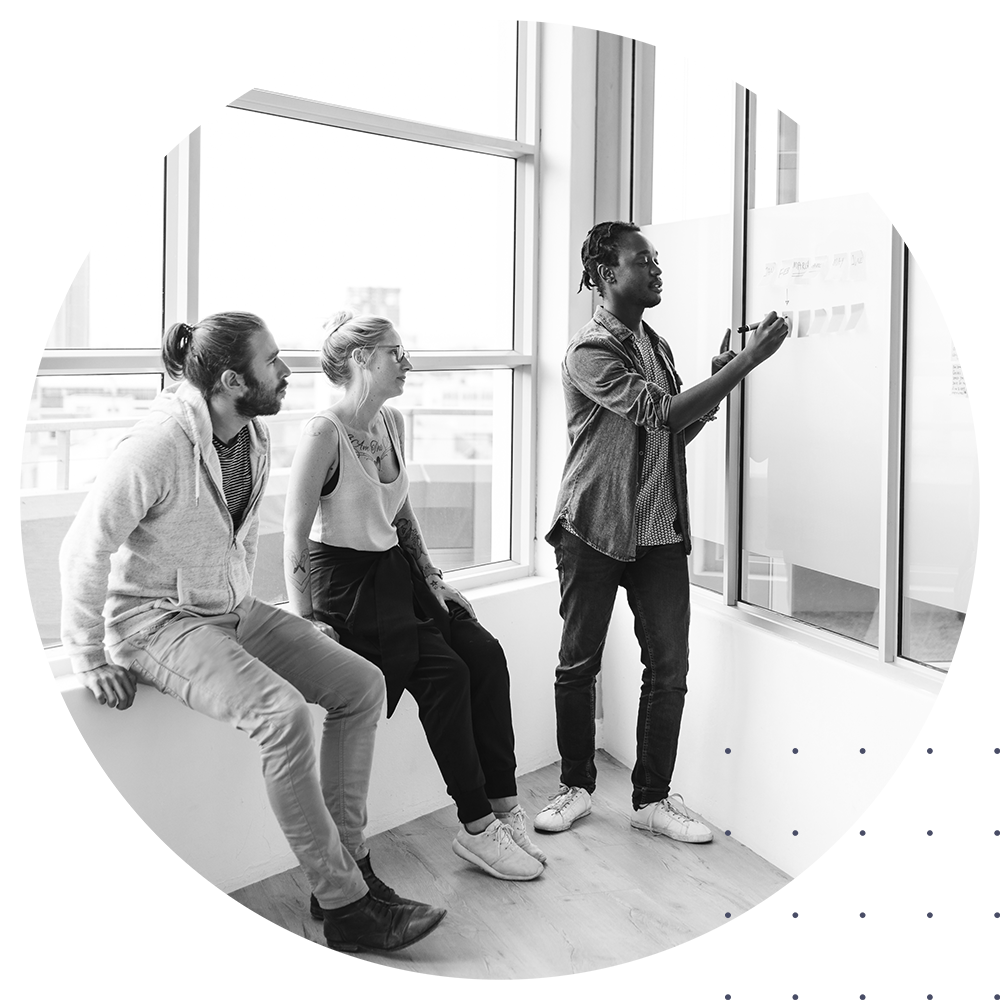 ---
You're either striving towards something, or you're content where you are.
We've found that people in the following roles tend to be very goal-oriented individuals who jot down their tasks on paper:
Entrepreneurs & Executives

Executive Assistants & Office Administrators

Architects & Engineers

B2B & Direct Salespeople

Attorneys & Financial Planners
Recruiters & Talent Managers
Real Estate Brokers & Agents
Fitness Trainers & Coaches
Educators & Executive Students
---
You're either driven by mission or profit. And only one of those is sustainable.
Having a mission translates to having a sense of purpose. It's about being intentional with what your brand is known for and associated with. Profitability is an outcome, it is not a cause that people can connect with and rally behind.
For this reason, our services and solutions work best with mission-based brands as it is a qualifier as to whether or not employees have a solid foundation for sustainable growth.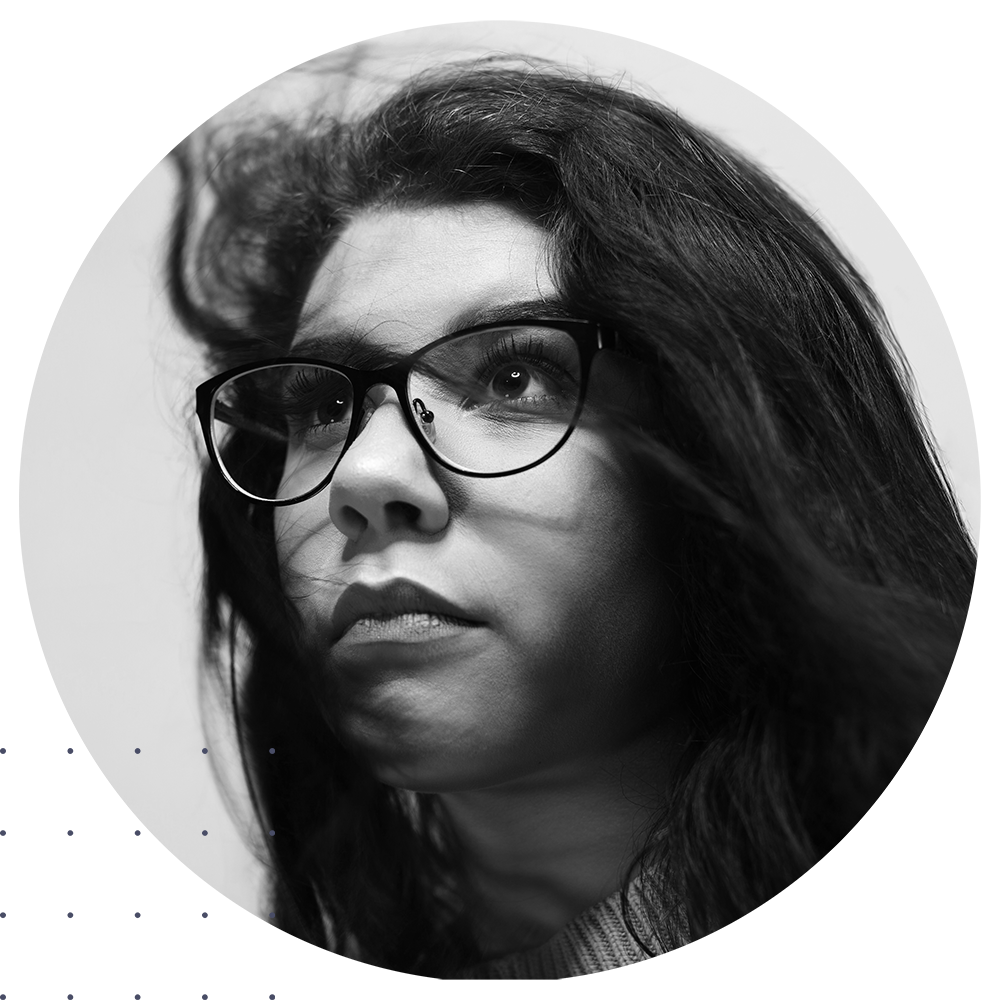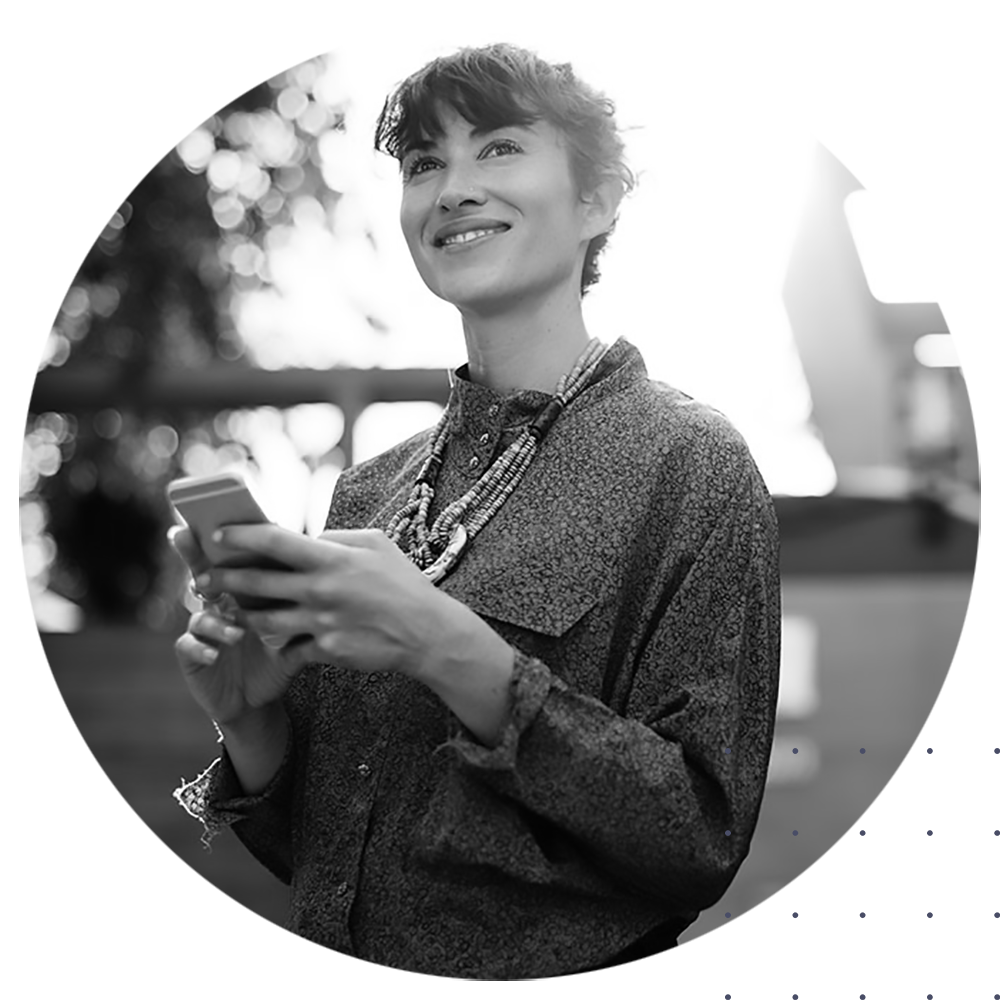 Investing in Your Employees Growth

---
Companies either believe in investing in their employees career growth, or they don't.
We firmly believe, and have seen the results of personal growth translating to sustainble organizational growth when it is supported at an organizational level from the top down.
Leadership whose philosophy is in alignment with investing in the personal growth of their employees will find these planners to be a very powerful tool.
this sounds like our company
---
when to share these
planners with your teams
Share our planners with your staff when you want them to have smooth transitions and thoughtful celebrations.
---
---
Inspired & On Track
"Love it! Just what I need to stay inspired and on track preparing to build and launch my website."
-Susan B.
Intentional Time Management
"My last promotion at work brought a lot of new responsibilities. This planner has really helped me organize my time and track my tasks. I especially love the calendar section, the task lists, and the dot grid notes section. This planner has helped my get more intentional about time management. Great product!"
-Theresa R.
Engineer's Stamp of Approval
"I use this as an engineer on my construction project and find it an invaluable tool. Having one place to take notes, action items, and goals is extremely helpfuI."
-Ryan P.
everyday visionary
planner packages
---
showcase your brand
These insert cards are half-letter sized card stock that are easily stored in the back pocket sleeve of each planner.
Include anything from a letter from the CEO, to your brand's mission-statement and core values, to company holidays and special events.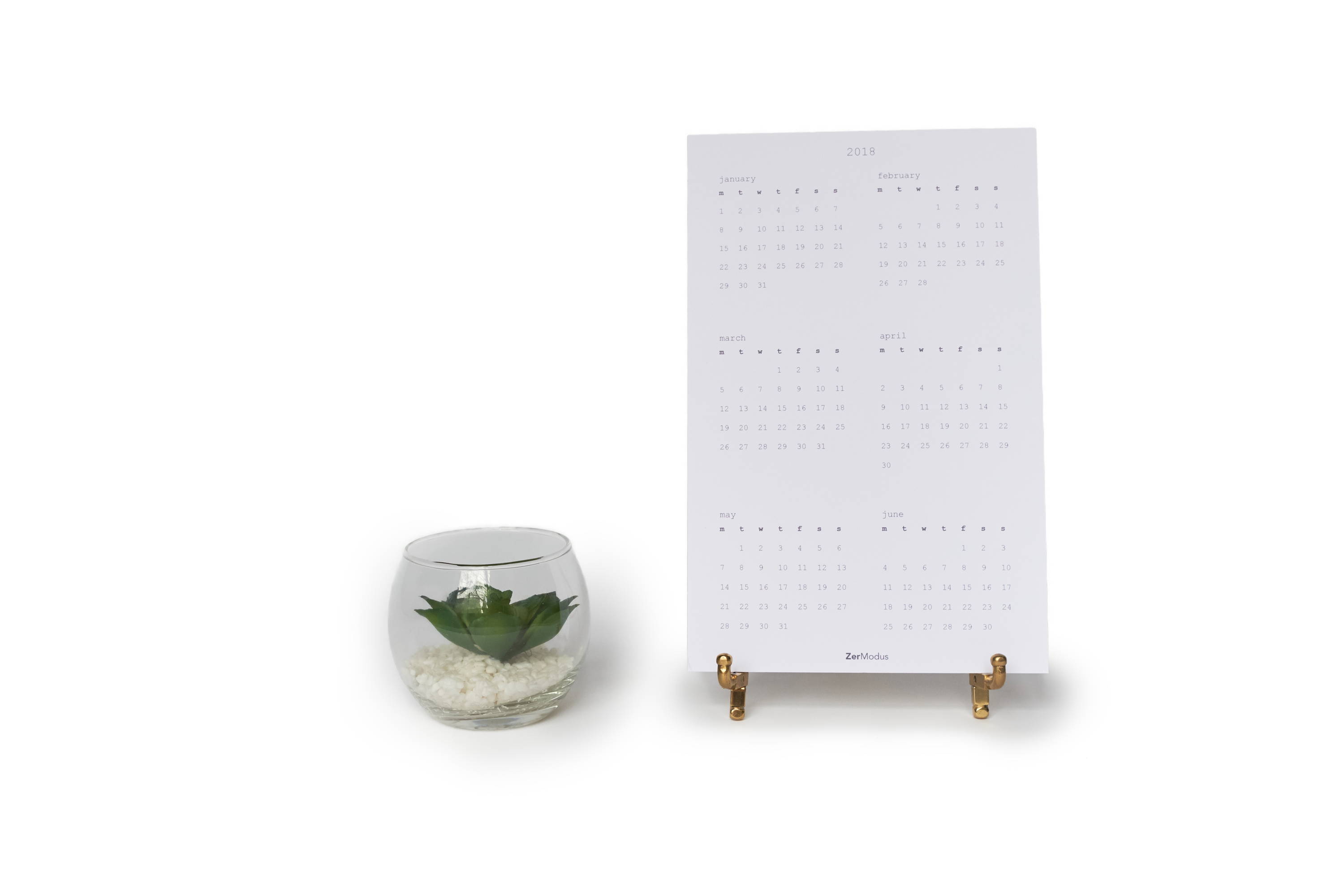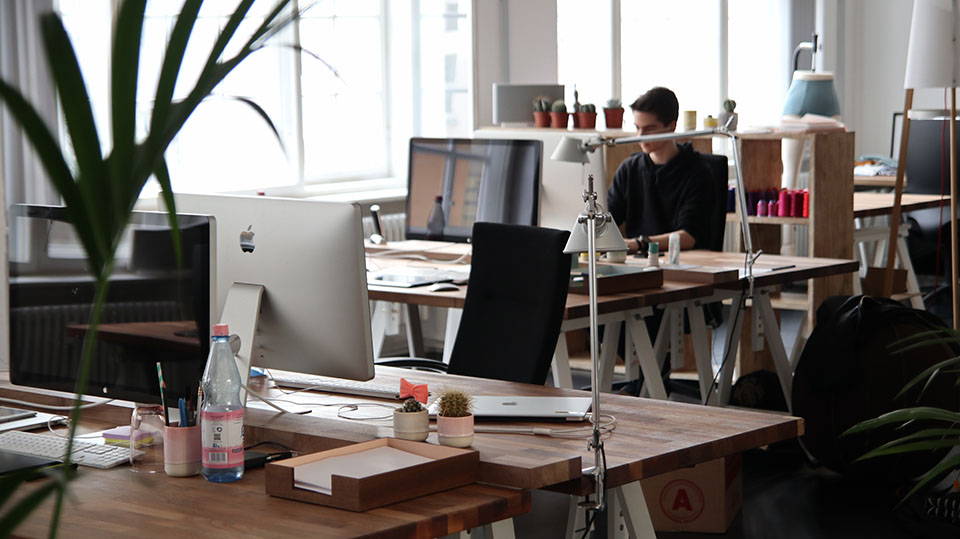 make it specific to your work
We have an exceptionally effective approach to desigign the modus operandi for any-given role because we invite your employees to be a part of the process and co-create the solution.  
Contact us today for a proposal.
---
our customers work
for these brands