Focusing on Your Professional World
12-Week Program | 1 Session Each Week |1 Hour Sessions
____________________________________________________________________
The overarching philosophy of this program is the firm belief that everything you need is already within you. This program is designed to very methodically guide you to parts of yourself that have been hidden away and have yet to be honored, validated, and taken seriously due to external conditioning (from family and society) and internalized self-limiting beliefs.
The purpose of this program is to help you gain an impressive level of self-awareness so that you become more skilled at trusting your instincts to be in alignment with your most authentic and empowered version of yourself.
Your Present State: This is the "You are Here" dot on the map. We examine what the landscape looks like in your current scenario. We start by taking inventory of your current situation with your career. How and why, you got to where you are now. What you like and dislike about it, as well as several other factors at play.
Your Desired Future State: This is your destination. Although you might not not know exactly where it is or what it looks like since you have not yet arrived here, you do know what you want it to feel like and what qualities you are aspiring towards for the next chapter of your life. Your coach will guide you through the process of understanding how to make this as tangible as possible.
Your Deep Dive: Once we have your destination mapped out, it's time to take a deep dive into self-discovery. We will use a variety of different methods to unearth and bring to light different aspects of who you are, how you perceive and talk to yourself, and what have been your guiding principles in your journey thus far.
Your Patterns: When we have gathered everything that needs to be brought to the surface, we can then analyze it to look for the patterns that show up that are specific to your journey ever since your childhood. Discovering these patterns is always exceptionally clarifying and the first step to being liberated from ones that no longer serve you.
Your Obstacles: As we observe the patterns that show up in your life, the obstacles that you will need to overcome will start to become very clear. Some are probably already clear to you, but what's great about working on them with a coach is that you get to benefit from the dynamic of having someone supporting you who can also help hold you accountable.
Your Tools & Resources: The universal formula for achieving any objective always entails understanding where you want to go, and what resources need to be engaged to help get you there. In this program, you will be given access to tools and resources custom assembled for your journey. Some will be given as assignments or facilitated in our sessions, while others will be ancillary.
Your Daily Practices: Throughout the duration of the program you will engage in variety of daily practices to start building mental muscles in areas where you need more strength. In these daily practices we choose different priorities each week to help you notice and reframe self-limiting and self-sabotaging beliefs, thought patterns, emotions, and behaviors so that they better serve you as you navigate towards your more authentic and fulfilling destination.

Designed for When You're Feeling


The Fulfillment & Purpose Coaching Program is designed for when you're feeling any combination of this emotional cocktail with respect to your career:
Frustrated
Conflicted
Overwhelmed
Unstimulated
Unfulfilled
Drained
Depleted
Burned Out
Discontent
Exploited

Book this Program When You Want


To find a new or unique career path
To find your purpose and sense of belonging in your career
To find clarity on what opportunities make the most sense for you
To feel self-assured, content, fulfilled, and enriched by your career
To wake up everyday looking forward to getting into your flow state
Step One: Schedule Your First Session with the Link Above
Step Two: Purchase the Full Program Here
Step Three: Complete the Questionnaire Emailed to You
Step Four: Sign the Coaching Agreement Emailed to You
Step Five: Have Your First Session on Zoom
Meet Your Coach
Elizabeth Fischer
Certified Cognitive Behavioral Life Coach
I believe that the essence of being human is seeking to find your sense of purpose in life. Having a sense of purpose requires having a sense of direction. Having a sense of direction implies that you're going somewhere. I have designed roadmaps, both tangible and intangible, that help you navigate the highs and lows of life in the manner that is most authentic to you and in alignment with your unique journey.
The tangible version of those roadmaps includes the Everyday Visionary and Everyday Human planners. The intangible roadmaps I've created are coaching programs designed around specific challenges you might be facing with your personal growth, relationships, and/or your career… all with the objective of self-actualizing.
I am a second-generation entrepreneur, certified cognitive-behavioral coach, and design-thinking workshop facilitator. I have a BA from Southern Methodist University in Art History and Psychology. I also discovered the Five Phases of Personal Empowerment. My life's purpose is to help you find yours. Cheers to your journey of self-actualizing.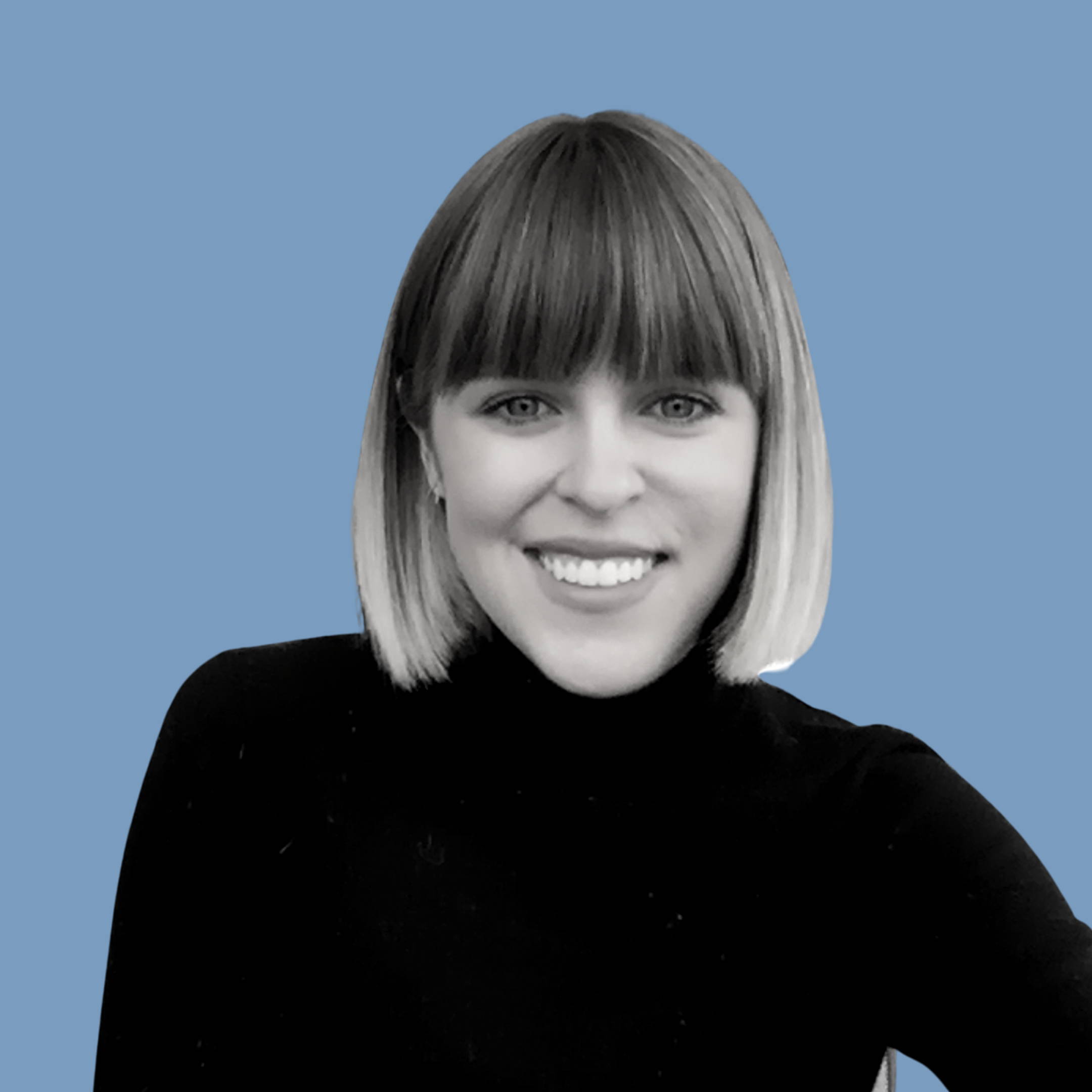 I coach people who want to live a more authentic, empowered, and self-actualized life. I focus on your personal growth, relationships, and career to help you find fulfillment, purpose, and belonging.